Celeb News
"We All Hate You," Bonang Takes On Minister Nathi Mthethwa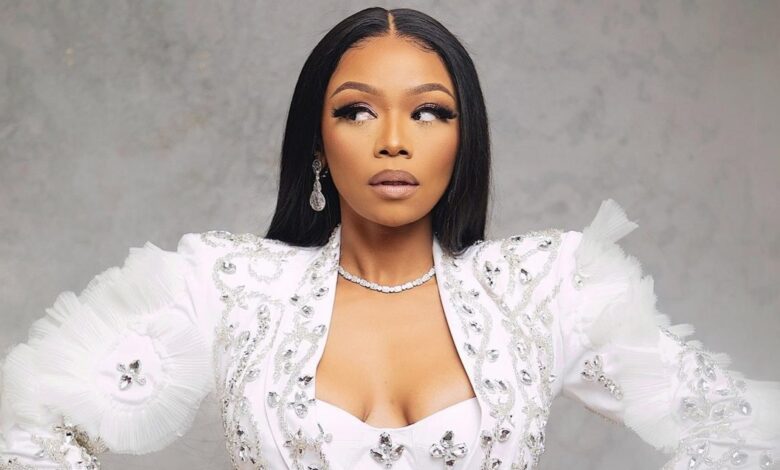 "We All Hate You," Bonang Takes On Minister Nathi Mthethwa. The R22 million flag monument funded by the Ministry of Sports, Arts & Culture has caused quite a stir on social media with local media personalities and artists leading the debate on why this is a let down for their industry.
The department announced the plan last week, calling it a "symbol of unity and national pride." and that it will also promote "social harmony,". Following Minister Mthethwa's interview on ENCA where he spoke about why it's important for the R22 million flag monument to be erected stating educational purposes, social media has been in an uproar. Leading from the front, media personality Bonang Matheba addressed the minister directly on twitter telling him what she thinks of him as a Minister.
"Fire this man. Please…. You have no clue what you're doing. Go away! @NathiMthethwaSA…. You're useless and we all hate you @NathiMthethwaSA…," Bonang said in a series of tweets.
Other celebs including Bridget Masinga and Robert Marawa also shared their disappointments with the new developments whilst Penny Lebyane came under fire for seeming in support if the Minister's latest move.
This is not the first time Bonang has shared her frustrations with the Minister of Sports, Arts & Culture. Back in 2020, during the pandemic, Bonang tweeted her disappointment in how entertainers were treated. In response, Minister Mthethwa invited Bonang to share her concerns with him.