Celeb News
Local
Watch! Zoleka Mandela Shares When Last She Spoke To Mom Zindzi Mandela Before Her Death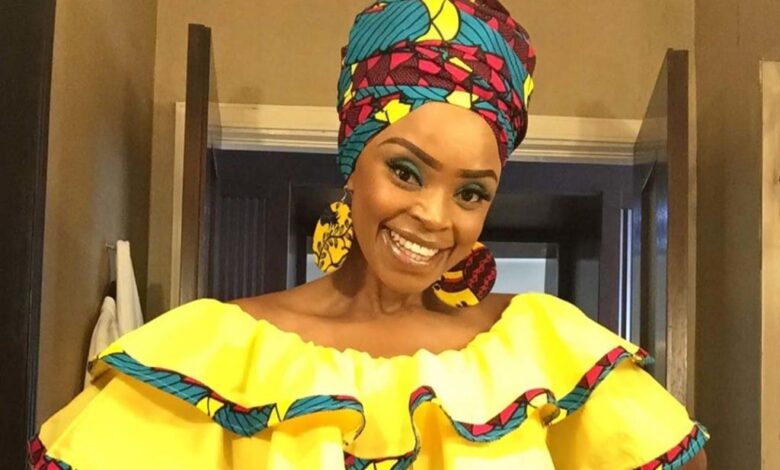 Watch! Zoleka Mandela Shares When Last She Spoke To Mom Zindzi Mandela Before Her Death. It's been a few months since the passing of Zindzi Mandela and her daughter is opening up about her last moments with her dearest mother.
Taking to Instagram, Zoleka shared a tribute video honoring her late mother Zindzi Mandela, stating that it's been eleven months since communicating with her mother before her death, and if she could turn back time, she would have definitely appreciated and loved her mother better.
"It's been 11 months since we last spoke, 2 months since your passing … If I just had 1 more day with you, this time, I'd love you better" Zoleka wrote.
Zoleka has opened up in the past about her rocky relationship with her family due to her drug related past, but she has since been living a healthy life and focusing on her studies and her work.
By Sinakho Mandla