Uncategorized
Watch! Zola Mhlongo Reveals She Has Welcomed Her Baby And Shares Her New Mom Struggles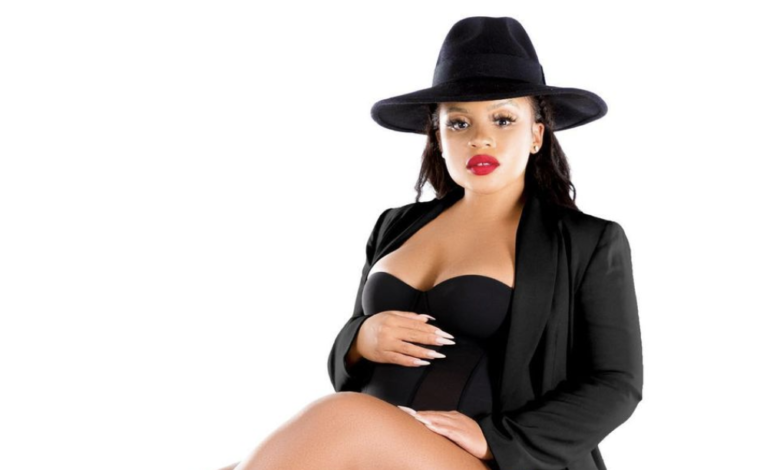 Watch! Zola Mhlongo Reveals She Has Welcomed Her Baby And Shares Her New Mom Struggles. A few celebs have welcomed bundles of joy in the years 2021 and have been updating fans on how the new #MomLife has been treating them. TV personality and influencer Zola Mhlongo recently revealed that she is expecting a baby soon, and it looks like the little one has already arrived.
Taking to Instagram, The Shayiround host confirmed that her bundle has indeed arrived after sharing a few videos of her mommy diaries. Mhlongo shared a video of herself pumping breast milk, which she seems to have been doing every hour.
Like many new celeb moms have done in the past, Zola has opened up about how her life has since changed since becoming a mother, which was not an easy thing to do for her. The new mom revealed how proud she is for expressing herself in public, claiming that breast pumping has been quite challenging for her.
Zola shared that pumping breast milk has been rather frustrating and painful for her. She did however, vow to keep trying and to take one day at a time.
"I'm so proud of myself, expressing has not been easy, quite frankly it has been so sore and frustrating at times but I have been taking it one day at a time and there is a lot of progress" she wrote.
Since welcoming her baby, Zola has been putting in the work to get her post pregnancy Body looking it's best. The TV personality shared the brand of shape wear she has been using to help her look and feel her best.
Boyfriend and baby daddy Prince Kaybee has just been sharing content about his work and has not said anything about the new bundle of joy on social media however, we hope to see a family portrait soon of the cute family trio.
Congratulations Zola!!!