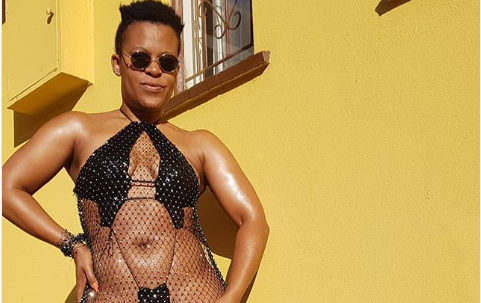 Watch! Zodwa WaBantu Gets Vaginal Tightening Treatment! Zodwa first showed off her doctor at the Durban July but if you thought she went under the knife, the reality star is setting the record straight on what she had done.
Zodwa said her fans never have to worry about her going under the knife because there's nothing to fix but she did have a few things rejuvenated. "My breasts were sagging. I went the non-surgical route because I didn't want to go under the knife," she told TshisaLIVE.
Zodwa moved on to have her vagina tightened and of course it was documented. Zodwa explained that she wanted her vajay-jay tightened because she wanted it returned to its pre-birth state. "Vaginal tightening/vaginal rejuvenation/virgin vagina," Zodwa hilariously captioned the video. Check out the video below.