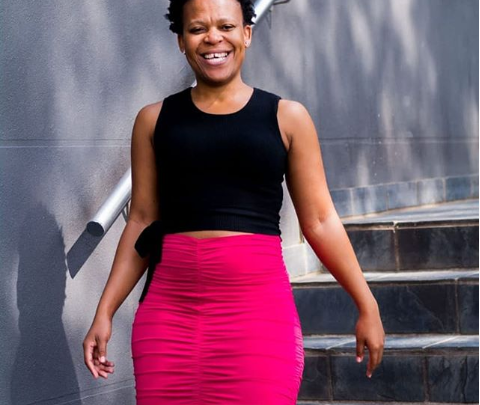 Watch! Zodwa WaBantu Buys Herself A Mini Van! Zodwa's success story continues as she makes another of her dreams come true. The reality star and socialite recently bought herself a mini van.
In true Zodwa style, she shared a video of herself dancing n top of the van which had already been written on it. "Thank you DJ Tira…mine Zodwa WaBantu," reads the words handwritten on the car. Zodwa thanked DJ Tira and went on to credit herself for working hard using her brains and legs.
"I used my Brains,my Legs & Lots lots of Respect in the Industry. Promoters,Mentors,Millionaires, billionaires,Businessman/ Businesswoman…Zodwa Wabantu ngiyabonga kakhulu. @djtira Thank you kakhulu. Brand New," Zodwa captioned the video and photo of her new ride.
Congrats to Zodwa!