Celeb News
Watch! Thuso Mbedu Responds To Mzansi Dragging Her For Her New Accent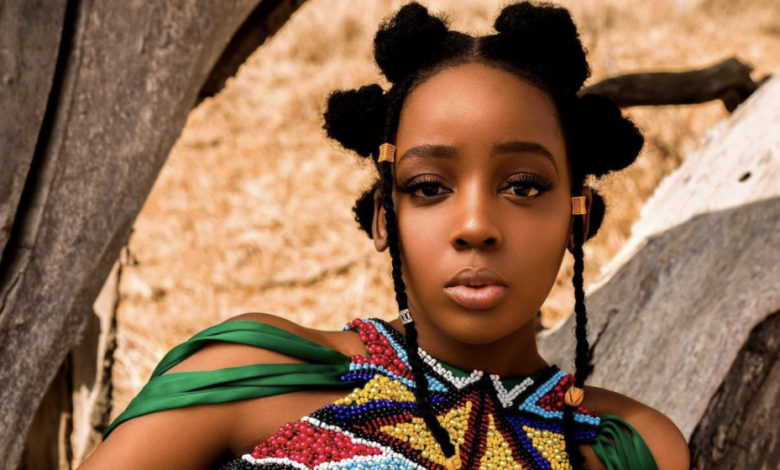 Watch! Thuso Mbedu Responds To Mzansi Dragging Her For Her New Accent. Award winning actress Thuso Mbedu has made Mzansi proud with her latest groundbreaking career move. Mbedu has wowed many people around the world with her impeccable talent on mini series The Underground Railroad including Hollywoods elite celeb scene such as Oprah Winfrey, Ellen Degeneres and more.
Thuso recently was a guest on the Ellen Show where she had a sit down chat with Ellen Degeneres and spoke about her role as Cora on the series. Degeneres also mentioned that she believes that Thuso is definitely Emmy award winning material and she hopes to see her there.
Mzansi was super proud of Thuso for waving the South African flag high and being one of the few South Africans's to be on the American day time show. Twitter being the toxic place that it is, had some people dragging the actress claiming that they don't understand where or why she suddenly picked up an accent from.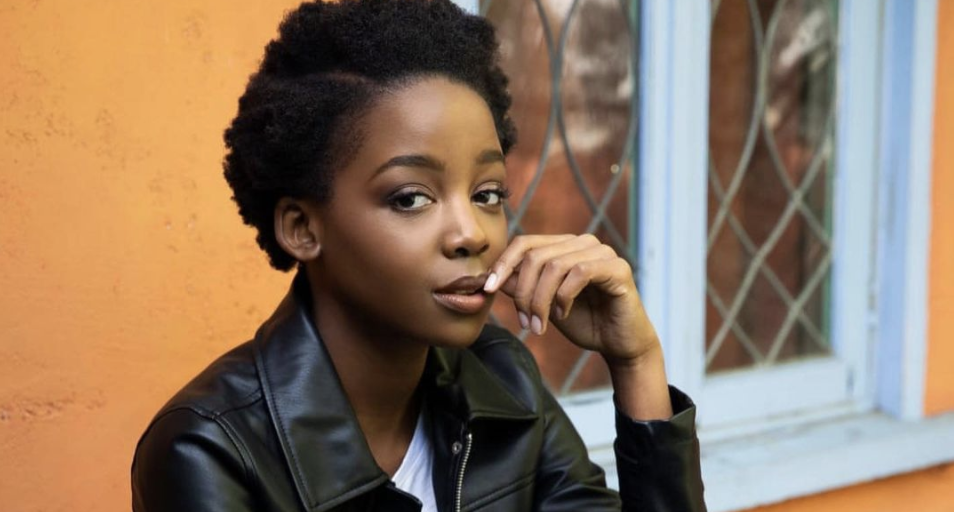 This had Thuso at the top of the trends and it seems like the word has finally reached Mbedu all the way overseas and she has since replied. Taking to her IG story, Thuso claimed that she is not going to delve to much into the topic but people haven't seen anything yet.
Thuso shares that she picked up the accent from the prominent and articulate people that she has been rubbing shoulders with and she is planning to further practice and perfect her new found accent. Thuso has temporarily moved to Los Angeles as she continues to make epic boss moves in her blossoming career.
Watch the video below