Celeb News
Watch! Somizi Spoils Daughter Bahumi With A Special Sentimental Gift That Once Belonged To Him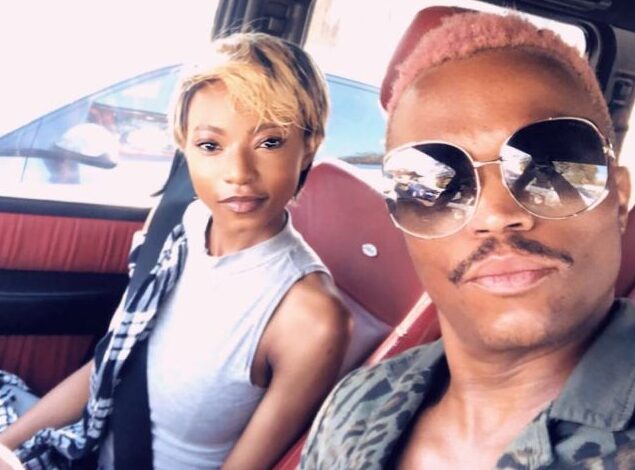 Somizi has very great relationship with daughter and we are convinced that she has been blessed with the luxury of having a dad that is always on fleek. Somgaga is known to only rock the most tasteful clothes and cosmetics and lucky for his daughter, se gets first dibs at all the stuff when daddy is done with them.
Bahumi is no stranger to being spoiled rotten by her father as we've seen previously on her birthday, when the media veteran offered to spoil her senseless. Somizi has once again come through for his baby girl just for the fun of it, as he gifted her with one of his wigs that we can tell had a very heavy price tag on it.
The beautiful hazel brown inches once belonged to the reality star and because he thinks his daughter could use with a hair upgrade, he decided to flex what its like to have a father such as himself and surprised Bahumi with the hair when she least expected it.
Judging by her reaction, we can tell that she really loved the gift. The excited Bahumi let out a bit of a scream in disbelief. She also asked her father twice if he is serious about giving her the hair, meaning that this was one of his prized wigs in his impressive collection.
Taking to Instagram, Somizi shared a video of Bahumi's reaction once she received the hair, and needless to say she was over the moon. Somizi's followers complimented him for being such a cool father and always practising the gift of giving with loved ones and his fans.
We have seen Somizi rocking the hair a few times on his Instagram but it looks like he is ready to let go. the veteran media personality is not one to have the same hairstyle or hair colour for long however, he has gone for a new look which is clean shaven and he is loving it.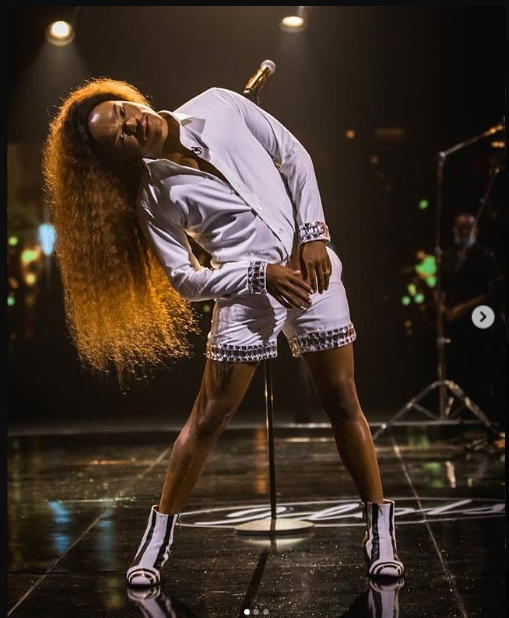 <