Celeb News
Somizi Offers To Spoil His Daughter Bahumi In Celebration Of Her Birthday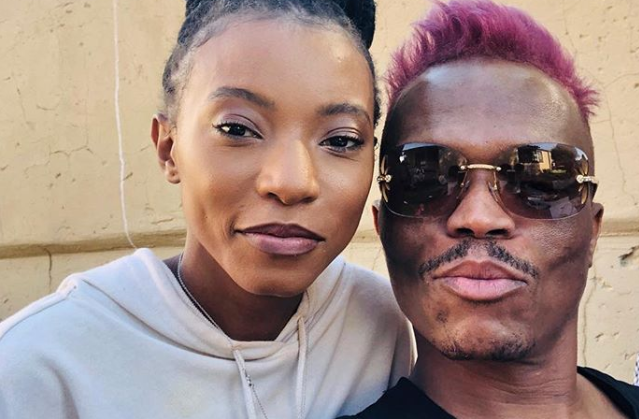 Somizi Offers To Spoil His Daughter Bahumi In Celebration Of Her Birthday. Some girls are super lucky to have the most fabulous celebrity dads and Bahumi knows all about what that feels like. Today is Bahumi's birthday and Somizi took the time to give her a special shout out in Instagram.
Taking to social media, Somizi posted a photo of his daughter and penned a special message to celebrate her special day. king the gift giving person that he is, Somizi is planning to spoil her rotten because she is such an awesome child and we are so jealous.
"Happy born day u beautiful you, U young ngoana, U awesome child, U kind hearted respectful little one Come to dzaddy for the spoils wena maan ngoba wow u deserve everything shemmmm" he wrote.
Bahumi is celebrating her 26th birthday today and many of her fathers friends and followers who love Bahumi, wished her a prosperous day and many more birthdays to come.
Happy birthday Bahumi!!!