Celeb News
Local
Watch! Skeem Saam Ladies Take On The Viral Makeup Challenge #DontTrustChallenge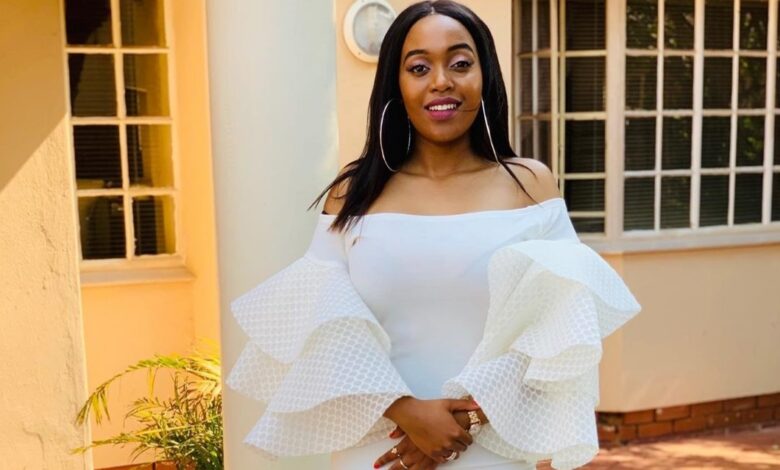 Watch! Skeem Saam Ladies Take On The Viral Makeup Challenge #DontTrustChallenge! In case you're deep in lockdown and haven't seen the viral makeup challenge called the "don't trust challenge" that has taken over social media, we have the best one for you.
Our local beauties have taken on the challenge and nailing it. From the top influencers like Mihlali Ndamase to actresses like Linda Mtoba, yummy mummies like Lootlove and Bontle Modiselle, the ladies snapped and we loved to see it.
Skeem Saam women came together and did the challenge together. We already know how gorgeous they are but we loved how they put a spin on it when Lerato didn't transform because the makeup was finished. Watch the funny and hot challenge below.
Here's Linda Mtoba and her girls taking on the challenge.
Bontle Modiselle gathered her fellow yummy mummies for the challenge too.