Celeb News
Local
5 Fun Facts You Need To Know About New TV Darling, #Gomora's Ntobeko Sishi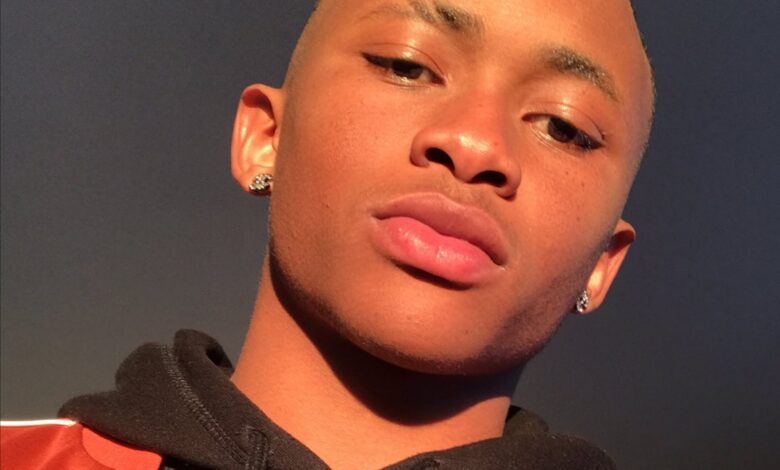 5 Fun Facts You Need To Know About New TV Darling, #Gomora's Ntobeko Sishi! There's a new TV hunk in town who has Mzansi on the new telenovela series, Gomora.
One of the young actors on the show, Ntobeko Sishi has caught the attention of fans of the show and fellow actors and producers. So what do we know about the young talented actor? He's an all rounder, an academic and diverse artist.
Check out these five fun facts you need to know about him.
Ntobeko Sishi is a 21 year old Durban born triple threat. He can sing, act and present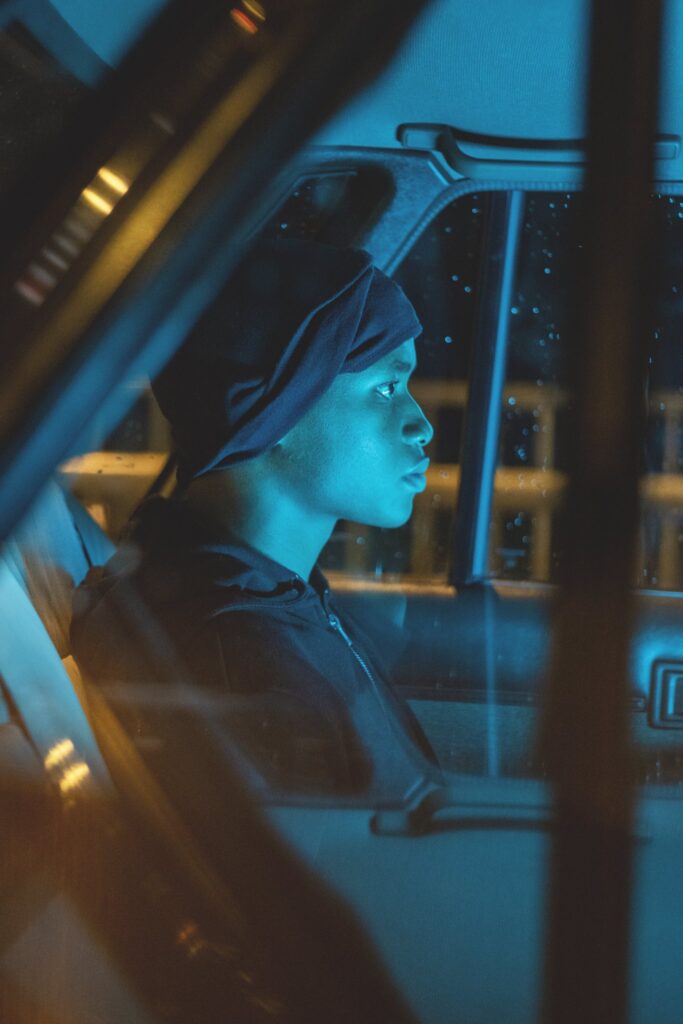 He's a University of Cape Town Finance Graduate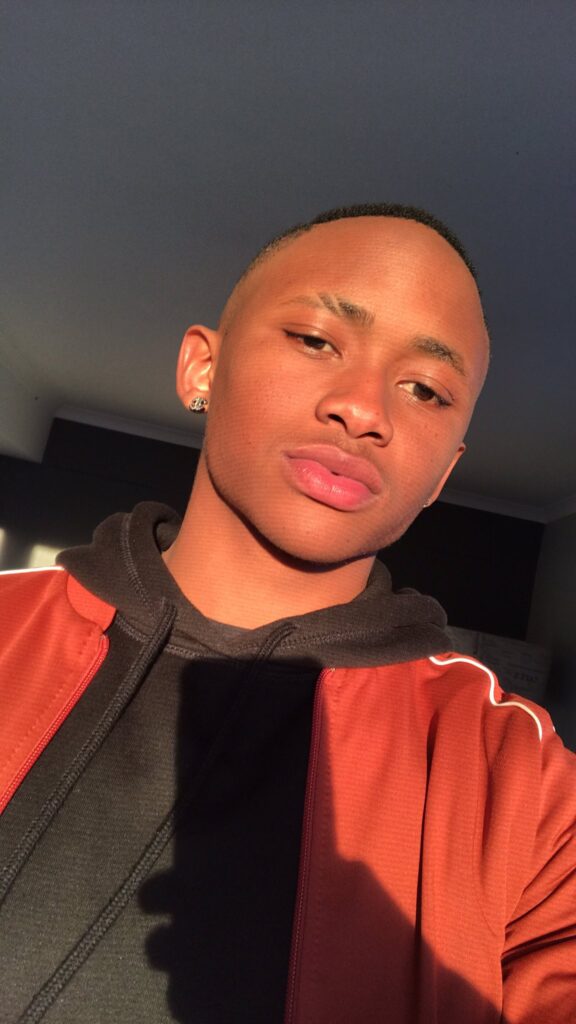 He is a former TV presenter on SABC 2's Hectic 99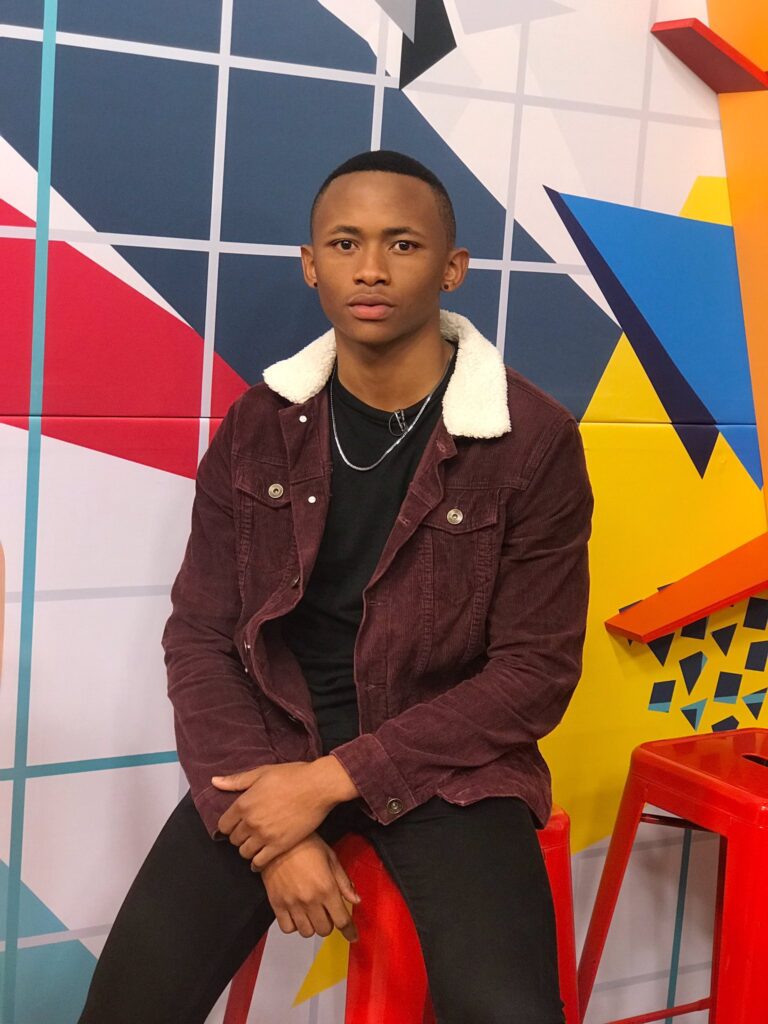 He's an alternative RnB singer highly influenced by AfroBeats and Hip Hop.
Before landing Gomora, his first major acting role was on SABC 2's Signal High