Celeb News
Local
Watch! Rosette Mogomotsi's Daughter Calling Rapper AKA Her Daddy Will Make You Laugh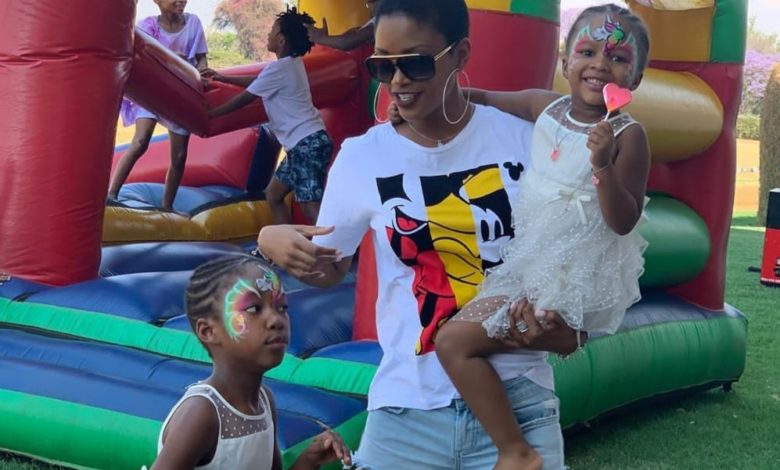 Watch! Rosette Mogomotsi's Daughter Calling Rapper AKA Her Daddy Will Make You Laugh! Supermodel mama Rosette's daughters are both stars in the making and they have the most encouraging parents.
Rosette recently shared a video of her younger daughter Ty saying AKA is her daddy. The proud mama asked her followers to tag AKA so he could see the video and give her daughter a birthday shoutout. "And this!? please keep tagging @akaworldwide to wish my child a happy birthday!! G&T," Rosette captioned the cute video.
Check out the sweet, funny video below.