Celeb News
Watch! Menzi Ngubane's Wife Shares A Heartfelt Message To Her Late Husband Menzi Ngubane To Celebrate His SAFTA Win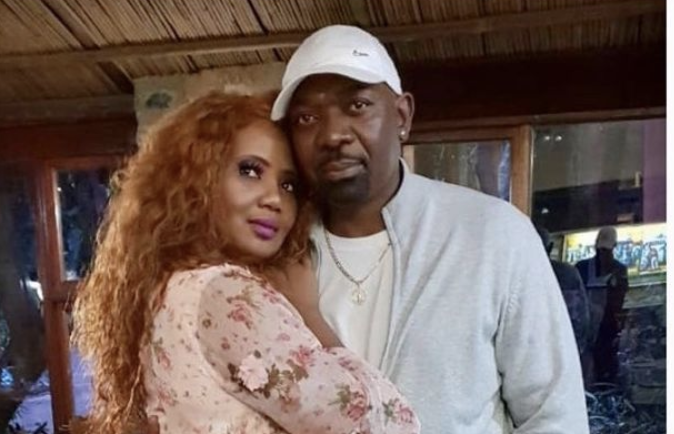 Watch! Menzi Ngubane's Wife Shares A Heartfelt Message To Her Late Husband Menzi Ngubane To Celebrate His SAFTA Win. He may be gone but his legacy still lives on. The late veteran actor died two months ago on March 13 after suffering a stroke however, he his legacy still lives on as he just scooped a golden horn for his role on Isibaya as Judas Ngwenya.
The late veteran actor was nominated for the Best Actor category at the SAFTAs with the likes of Presley Chweneyagae and Dawid Minnaar. Fans were very excited when the news of his nomination was announced and they were even more pleased when the late actor was honoured with the coveted award. Menzi's wife, Sikelelwa, accepted the award on his behalf and penned a heartfelt acceptance speech. 
"I know your death was not only our loss, but the people's loss as well because you're very much loved. I'm grateful that at last your work has been recognised and honoured and today you are receiving this Safta. We are also grateful as your family. We will always remember you and miss you. Rest in peace my husband," she said.
Ngubane left behind an impressive acting career spanning longer than 30 years in the industry and was best known for his roles on popular television shows such as Yizo Yizo, Isibaya, Generations, Gold Diggers and many more. Menzi was 56 years old at the time of his passing. Fans flooded the post with congratulatory messages to the actor and shared their sentiments about the huge impact the actor made in the industry.
Congratulations Menzi!!