Celeb News
Watch! Linda Mtoba Shows Us How To Rock Short Hair This Summer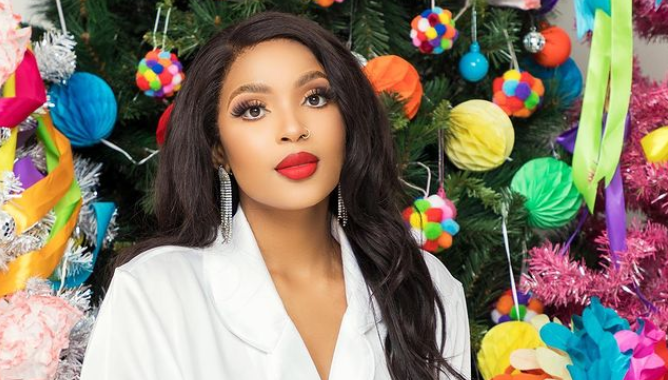 Watch! Linda Mtoba Shows Us How To Rock Short Hair This Summer. You can never make a 'most stylish' list without including actress Linda Mtoba because, the girl is a trend setter of note. She has worked with some pretty impressive brands in the past and has bagged ambassador deals with huge fashion brands like Edgars, Sunstoppers and more just to name a few.
Now that the new year is in full swing, Linda is taking the time to make a few changes. While many people have vowed to make changes to their lives in the new year, The River actress is making a change to her look and has gone a direction that we never expected but we ended up obsessing over. Linda has joined the trend of short hair in the summer and has ditched her inches for a sexy sleak pixie cut.
"New hair who dis!" she wrote.
Taking to Instagram, the mommy of one showed off her brand new look which we absolutley love. While most of 2021, Linda was rocking long hair or braids, she has now opted to cute her hair very short with a Nia Long 90's inspired look and she is working it. The actress shared that she got her hair done in Durban and we think it was definitely worth the the travel.
Linda has worked with top class hair brand GHD so she knows a thing or two about hair and this hairstyle is for sure a keeper. Mtoba is not the only celeb that has opted for short hair this summer as TV personality Thembisa Mdoda also debuted her short hair look recently.
Taking to social media, the Amazing Voices host left us shook after making the bold move of shaving her her off. The mother of three shared a video of herself while getting the haircut , stating that she finally took the big leap. Thembisa who documented the entire process showed off her brand new look and we have to say she looks absolutely dashing and summer ready.
Checkout how gorgeous Linda looks below!!