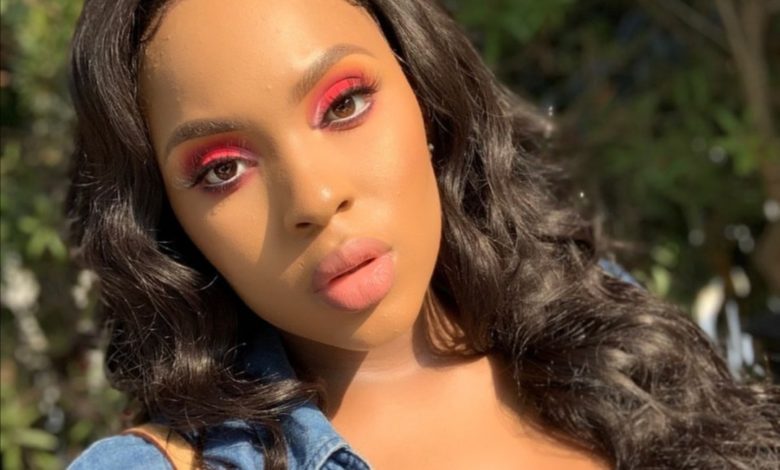 Watch! Linda Mtoba Reveals The Sex Of Her Unborn Baby! We've really loved and enjoyed all the content that has come with actress Linda Mtoba being pregnant.
First it was the pregnancy announcement, then her famous bumpfit of the day updates, her all white baby shower, the babymoon and then came the Mamas & Papas magazine. Now the star that keeps on giving has blessed us with another beautiful video for her gender reveal.
It's a girl for the first time mama to be. "To our daughter we can't wait to meet you," Linda wrote. Watch the beautiful video below.