Celeb News
Watch! Khanyi Mbau Shares A Sneak Peek Of What To Expect From Her New Reality Show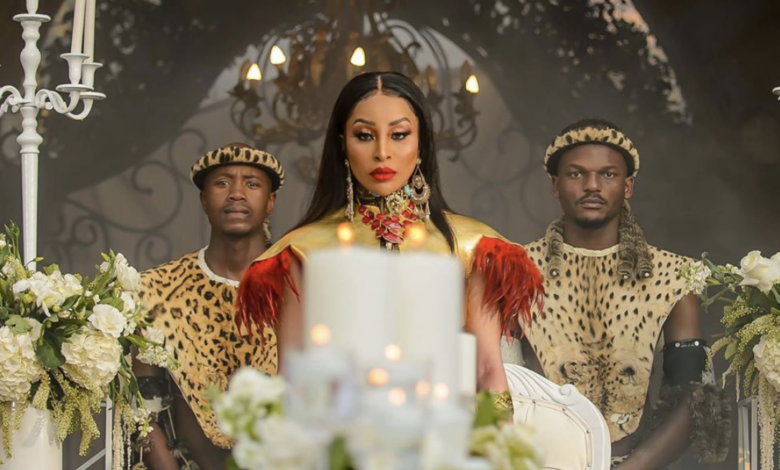 Watch! Khanyi Mbau Shares A Sneak Peek Of What To Expect From Her New Reality Show. The queen of bling and all things lavish has returned to the small screen with a new reality show, and this time she made sure to bring the good stuff.
It has been announced that Khanyi Mbau's new reality show " Khanyi Reloaded: Always Rise" will be premiering on BET Africa from October 10th at 19;30, and if the sneak peek is anything to go by, we are definitely in for a treat.
The 13 part series sees Khanyi juggling her super busy life of business, motherhood, friendships and everything in-between, while managing to stay looking gorgeous. In a statement Mbau shared her excitement to be working with the BET channel for her new project.
"I am extremely excited to partner with BET Africa again. The dynamic series will give viewers insights into my personal life on so many levels. I am proud to have an all-female crew document, package, produce and share my life with you. Come journey with me, this is MBAU RELOADED: ALWAYS RISE" She said.
Checkout the promo video below
By Sinakho Mandla