Celeb News
Watch! Khanya Mkangisa Living It Up On An Island With Her New Man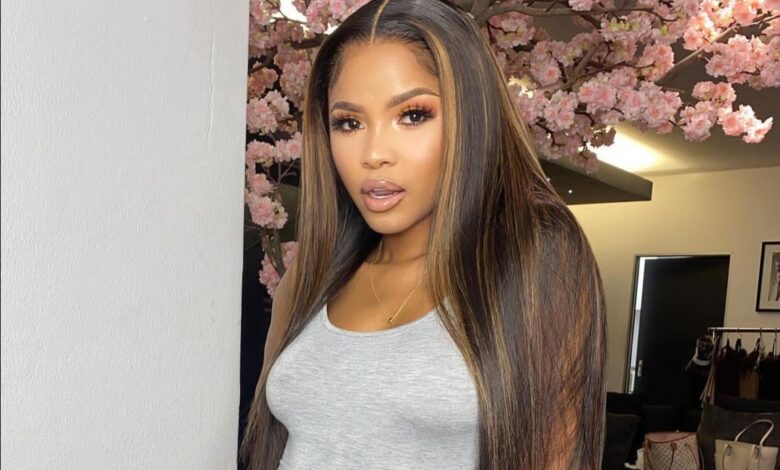 Watch! Khanya Mkangisa Living It Up On An Island With Her New Man. In a world where famous people are doing their best to not show their partners' identities, Khanya Mkangisa is taking a different route. If there's one thing about the actress… she will go public with her relationships and we love to see it.
The actress first debuted her man in snaps on Instagram stories a few months ago and now she has made it official on her main page. The couple is enjoying a baecation at an undisclosed island. Who is the man in question, you ask? It's Desmond Williams, previously married to social media influencer Mawe Vundla.
Khanya took to Instagram sharing a reel of what she and her man have been getting up to whilst on holiday chasing summer. "Sundays with my best friend," she captioned the video. Watch below.