Celeb News
Does Bonang Have A Crush On Actor Mduduzi Mabaso?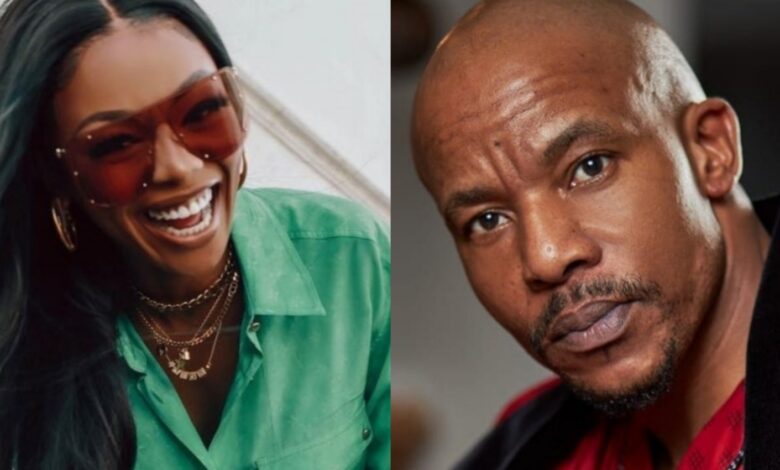 Does Bonang Have A Crush On Actor Mduduzi Mabaso? There is a reaso why Bonang Matheba is one of the most loved celebs to come out of South Ah. Her ability to be relatable and fun and also be powerful and influential is something commendable.
After taking some time off to live her life, Bonang is back on social media being all interactive with her fans. Whether she's setting the records straight, showing off hot looks or just having fun, twitter Bonang is our favorite Bonang and this exchange she recently had with actor Mduduzi Mabaso's daughter is a great example of how much fun she is.
Mduduzi's daughter shared sweet photos with her loved, famous father on twitter with the caption, "Father". Whilst many tweeps were socked to learn the actor has a grown daughter, Bonang's attention was on the actor himself. Queen B didn't waste time shooting her shot through his daughter. "Baby, do you want a new step mom?," Bonang hilariously commented.
It's been a while since Bonang went public with a romantic relationship and something tells us she's we're going to be waiting for a long time considering how private she has gotten with her personal life since her last relationship.