Celeb News
Watch! Kefilwe Mabote Lays Her Mom To Rest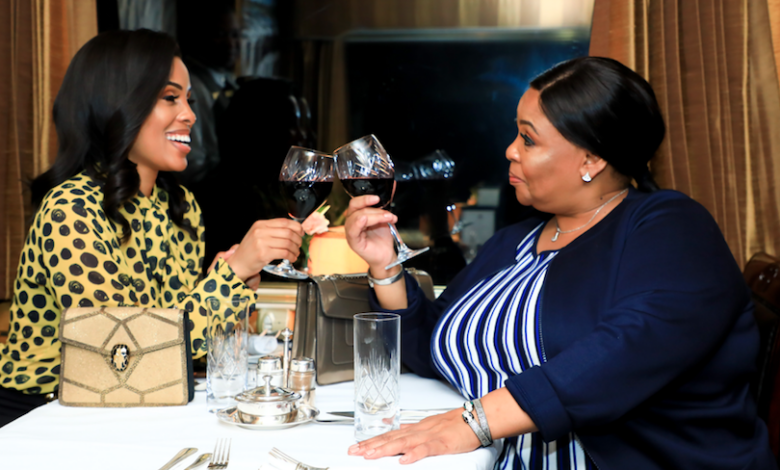 Watch! Kefilwe Mabote Lays Her Mom To Rest. 2020 started on a somber note for Kefilwe after revealing that her mother Mathlodi Dorothy Mabote unfortunately passed away a week ago.
Taking to instagram, Kefilwe posted her mothers beautiful funeral organised by famous even planner to the stars, Nono Events. Mabote poured her heart out on the post and opened up about the challenges of dealing with the painful loss.
"A farewell fit for a Queen, my Queen. This week has been the hardest week I have ever had to live through, but my Mother's comforting love and words have carried me through" Kefilwe wrote.
The model and businesswoman thanked the events management for putting together a special ceremony for her queen, as well as her friends and followers for the well wishes.
"Thank you to everyone for the unwavering support and love shown. May God continue blessing you all" Mabote wrote.