Lists
Sarah Langa Opens Up About How Becoming A Divorcee Has Affected Her Life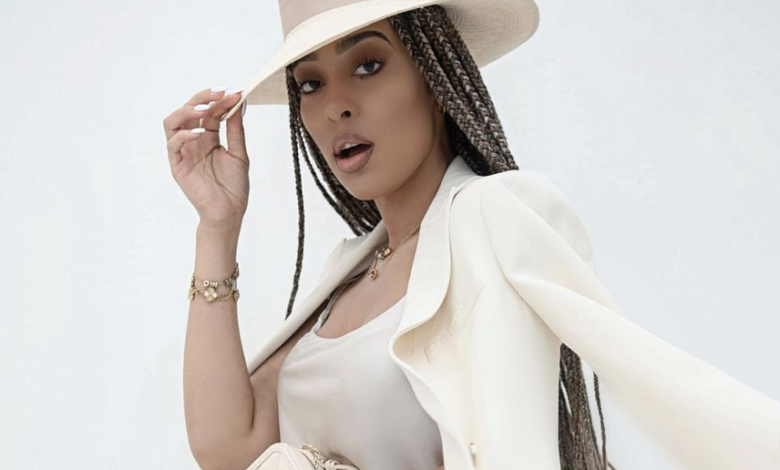 Sarah Langa Opens Up About How Becoming A Divorcee Has Affected Her Life. Unfortunately at this day and age, marriages don't last as long as we'd like too but it's also a good think to know when it's just not working.
Sarah Langa shared how she is to be a Divorcee as the divorce will soon be finalized. Langa opened up about the experience has been for her in a Q&A with her followers on Instagram.
According to Sarah, a divorce is like watching a best friend fade away from your life and there nothing you can do about it. She also mentioned that it becomes a challenge when hanging out with married friends because they just don't treat you the same.
Although its not easy, Sarah advised that one should never hang on to a toxic relationship for the sake of love.
"