Celeb News
Watch! Katlego Maboe Embroiled In Hectic Cheating & Domestic Abuse Scandal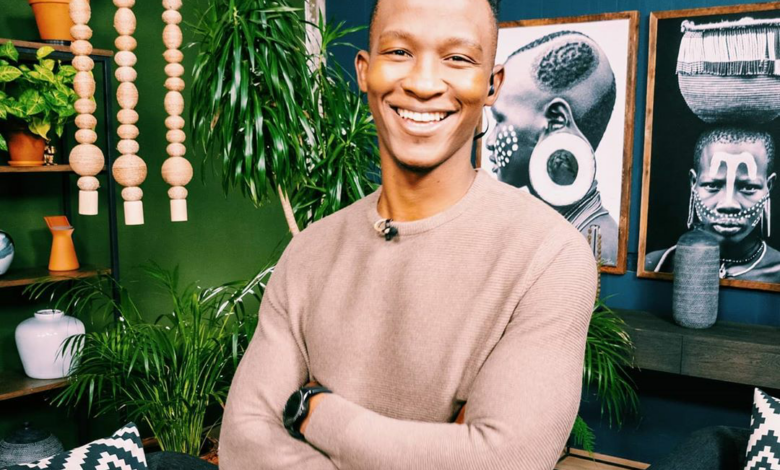 Watch! Katlego Maboe Embroiled In Hectic Cheating & Domestic Abuse Scandal. The twitter streets are a mess after a video of Espresso host Katlego Maboe admitting to cheating on his wife and infecting her with a sexually transmitted disease went viral on social media.
Katlego confessed to the cheating allegations with his friend and colleague Nikkita Murray on a video that was recorded by his wife and since then, other allegations of domestic abuse against his wife from his in laws have also surfaced.
Other revelations have surfaced since the scandal came about alleging that Katlego also had an affair with Lorna Maseko which ultimately lead to her divorce. The masses are now out to demolish Maboe's career by dragging all brands associated with him into the mess by tagging them in all tweets.
Maboe has since taken to social media to admit to his actions however, he has denied ever abuse allegations his wife and unfortunately they're currently undergoing a legal separation.
"In light of the comments made against me, I would like to state that I have never abused my partner. I have always and will always stand up against the abuse of women and children – in fact, the abuse of anyone for that matter" he said.
Watch the video below.
By Sinakho Mandla