Lists
5 Celebrities who like to gamble or use casinos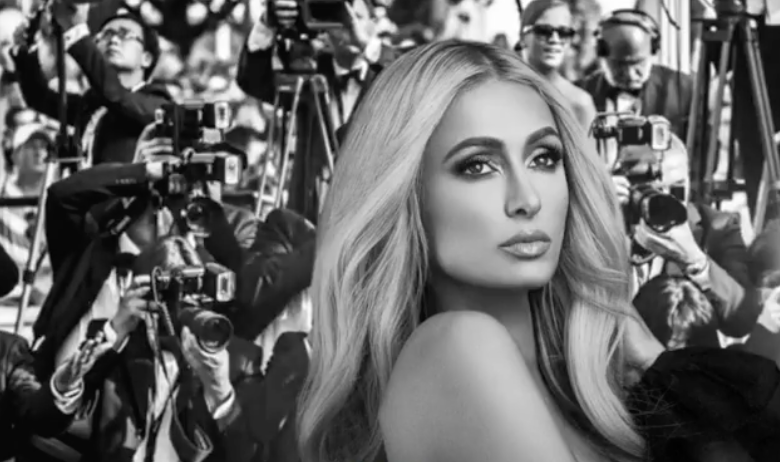 Gambling is a great way to pass the time, especially now that the internet has made it even easier for people to enjoy a round of poker or get involved in a spot of blackjack. Figures from the National Gambling Board of South Africa show that gross gaming revenues in recent years have reached R18 billion from casinos alone – and are even higher when betting, bingo and more are factored in.
And celebrities are no different. Some of the most famous people in the land and around the world are known for having a predilection towards gambling – and given the range of choice now on offer, it's truly no surprise. This post will look at some of the world's most famous gambling fans.
Derren Brown
Most people would be forgiven for thinking that British magic trickster Derren Brown is too wily to be allowed into any modern casino. In fact, one source even claims that Brown has been banned from a major casino in the West Midlands region, namely the Broadway Plaza Casino in the city of Birmingham – where Brown had turned up attempting to play blackjack. It is believed that his strong skill in playing casino games also predates his career as a TV magician – and that at one stage he even attempted to carve a career as a pro gambler.
Victoria Coren Mitchell
On the topic of British celebrity gamblers, meanwhile, it's worth looking at the career of Victoria Coren Mitchell. While she might be most famous in the UK as the host of the BBC series Only Connect, Coren Mitchell in fact has a distinguished career as a poker player behind her. She made history at the European Poker Tour in 2006 by becoming the first ever female competitor to take the top spot. According to one article, Coren Mitchell has managed to win a seven-figure sum of cash so far as part of her efforts – and, in a funny twist, she apparently plays at a similarly-named casino on London's Edgware Road, named the Victoria Casino.
Paris Hilton
While the world of high-stakes casino gaming tends to be dominated by men, in the eyes of the general public, the reality is that women are often very successful at gambling games as well. Paris Hilton, who was famously arrested in South Africa in 2010, is known for enjoying a flutter or two in the US gambling mecca that is Las Vegas. She even managed to bag a five-figure sum in winnings during one big game.
George Clooney
The star of Ocean's Eleven has also shown himself to be a big gambling man over the decades. In fact, he loves gambling so much that he once made a valiant attempt to defect from the gambler's side to the house side by founding and launching his very own casino in Vegas. And even though it didn't work out, he is apparently still a fan of having a flutter.
Ben Affleck
The prolific actor Ben Affleck is also a gambling fan. However, it's also worth noting that Affleck has had his fair share of problems when it comes to gambling. In the early 2000s, he checked into a rehabilitation facility due to developing a gambling problem. But in recent years, it appears that he has managed to build a healthier relationship with the game, and even won a competition in California back in 2014. Like Derren Brown, meanwhile, Affleck has also been kicked out of some casinos on the grounds of simply having such good luck at the tables.
Matt Damon
The star of South Africa-set film Invictus and many other blockbuster movies has long been known for his prowess in front of the camera. But what many don't know about Matt Damon is that he is also somewhat of a whizz in the casino environment. According to some sources, he actually learnt how to play casino games while he was shooting for the 1998 John Dahl film Rounders, in which his character has to ace it at the game of poker in order to settle debts.
With everyone from Paris Hilton to Matt Damon enjoying a gamble from time to time, it's clear that this popular pastime has plenty of fans. So, if you've been thinking about getting involved in a spot of gambling here and there, why not follow in the footsteps of so many major celebrities and enjoy a quick wager today?