Celeb News
Local
Watch! Jessica Nkosi's Daughter Has Some Adorable Dance Moves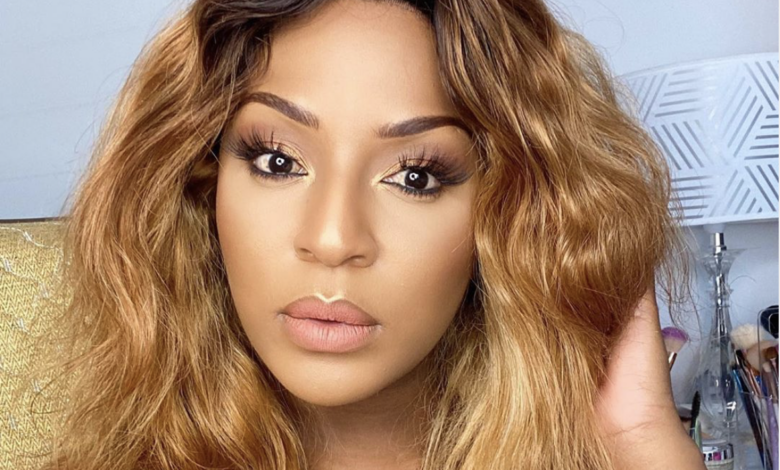 Watch! Jessica Nkosi's Daughter Has Some Adorable Dance Moves. Although Jessica doesn't share her daughter that much on social media, she does however share the special moments on social media, and Nami's dancing skills are definitely one of those moments.
Nkosi shared a hilarious video of Nami dancing to her favourite cartoons which had Jessica nd the whole of social media in stitches.
The proud mom made it clear that she had no hand in teaching her daughter these awesome dance dance moves, expressing that this is just the nature of her happy baby girl.
"My daughter…My happy baby And no I didn't teach her this dance… And this is how I watch tv, with her standing in front of me" Jessica wrote.
Watch the video below
By Sinakho Mandla