Celeb News
Local
Music
Watch! Fikile Mbalula Calls Out Junior deRocka For Taking A Video Whilst Driving With His Daughter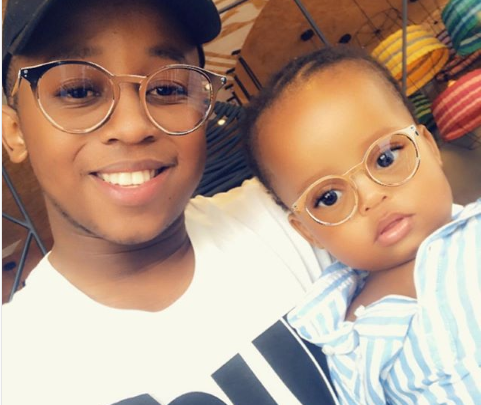 Watch! Fikile Mbalula Calls Out Junior deRocka For Taking A Video Whilst Driving With His Daughter! If there's one reason why black twitter seem to like Minister Mbalula most of the time is how seriously he takes whichever ministry he's been given.
From sports to police and now transport, Mbalula takes his work seriously and often engages with the youth on social media. The Minister of Transport was recently applauded after he called out hip hop DJ, Junior deRocka for taking a video whilst driving with his daughter Sbahle in the back.
"Molo Mhlekazi, please do not drive and use your phone. It is dangerous and puts your life and that of your little one in danger. Blue cop and Red Emergency lights should never be in the memory of your young one if the worst caused by phone use while driving occurs," Mbalula tweeted to deRocka.