Celeb News
Watch! Dineo And Solo Langa Venture Into Fashion With Their New Wedding Line
Watch! Dineo And Solo Langa Venture Into Fashion With Their New Wedding Line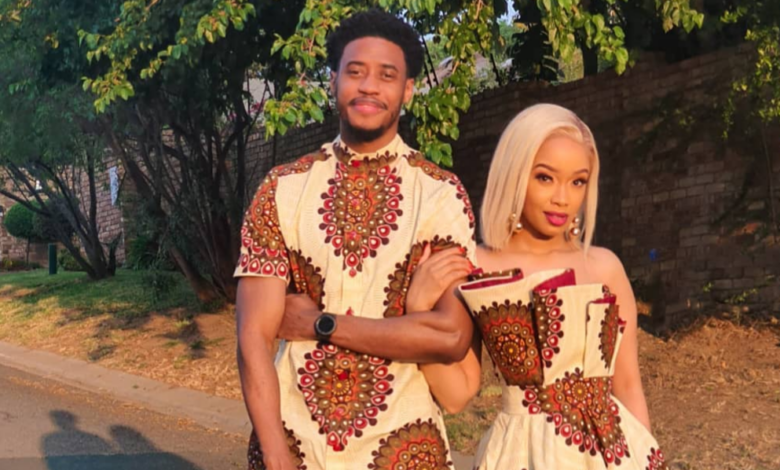 Dineo Langa and her rapper husband have been voted as one of the most stylish married couples in Mzansi and now the couple are bringing together their individual fashion forward style into gorgeous his and hers matching wedding attire that anyone can rock with their partner.
Dineo took to Instagram to share the news of her new fashion line with her husband Zothile Langa otherwise known as Solo called Port Of LNG and they also posted a video showcasing the matching outfits, which are African inspired dresses and tailor made suits that would make anybody find a partner just for the sake of wearing the tasteful designs.
"The bridge has been dropped over the moat. Welcome to the Port of LNG" she wrote.
The pair have always served us the best couples content and this major announcement was no exception as the promo video for the fashion line was dreamy to say the least, shot by famous photographer Austin Malema, Dineo and Solo gave us a show to remember with this one and we love it.
Watch the video below