Celeb News
Dineo Langa's Plea To Her Fans When Requesting To Take A Photo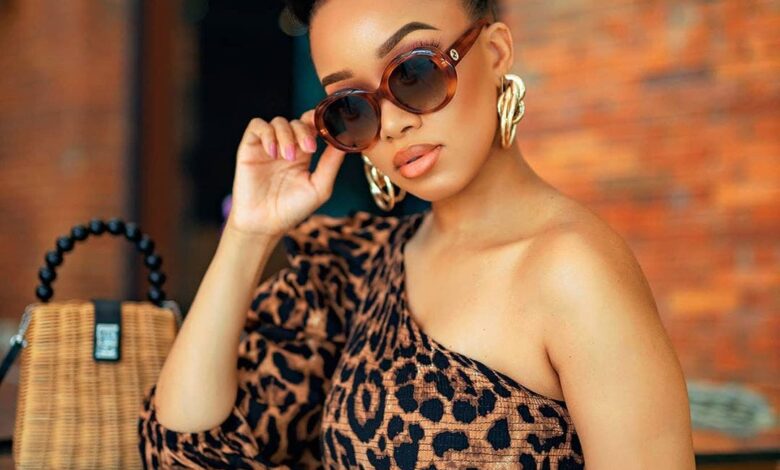 Dineo Langa's Plea To Her Fans When Requesting To Take A Photo. Celebrities are doomed to have fans approach them for a photograph even at the worst time, and because technically they are nothing without their supporters they need to smile. .
Addressing the issue is actress and media personality Dineo Langa, taking to twitter to try reach a mutual understanding with her followers in saying asking for a little more respect.
In other words the actress in requesting that when supporters approach a public figure, it is important to remember that they are just as human as you so please don't get to familiar.
"We do our best to be nice to our supporters when we meet you in person. Please don't overstep your boundaries whilst taking a pic with us" she wrote.
By Sinakho Mandla
<