Celeb News
Local
Watch! Cornet Mamabolo Skeem Saam's Audition Will Make You Laugh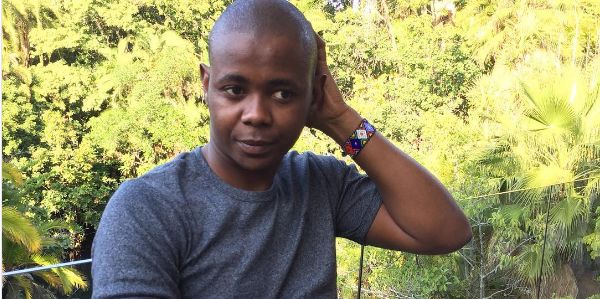 Watch! Cornet Mamabolo Skeem Saam's Audition Will Make You Laugh! The actor has become a household name thanks to his character on the show Tbose. After watching how it all began, the audition is proof that anything is possible in this life.

Cornet himself shared the clip on Instagram and even he doesn't know how he got the role with just how inexperienced he was.
"So I auditioned for Kwaito when I went for skeem Saam auditions. lol I don't know how I was casted, but this was bad! I don't know if I really knew all this languages or I just called them out coz I wanted to get any acting job that could be there," he captioned the photo.

Watch the clip below.