Celeb News
Local
Watch! Bonang Returning To SABC 1 With A Two Part Special Show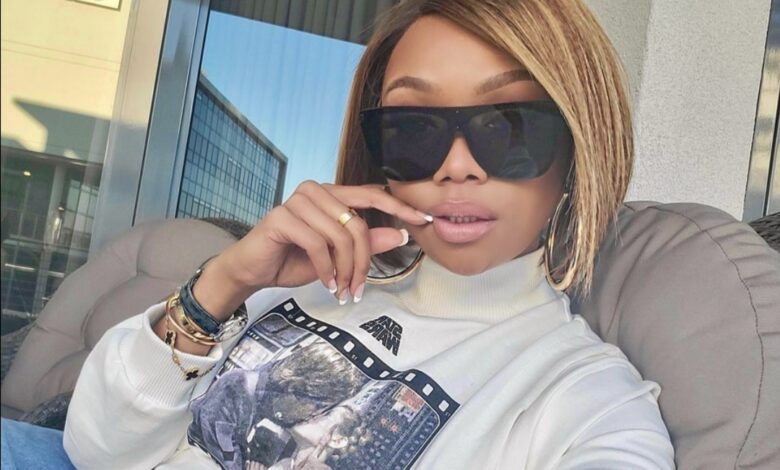 Watch! Bonang Returning To SABC 1 With A Two Part Special Show! The queen is coming back to where it all began. Bonang Matheba show that has been in the works for a while now is finally ready and coming to SABC 1 this August.
The two part special called A Very Bonang Year follows the media mogul as she globe trots from Johannesburg to London, Prague to LA. It will also give a behind the scenes look at how she has been preparing to launch her career in America.
"A Very Bonang Year: The 2-part Special…. Premieres Saturday, August 1st 2020 at 6pm on SABC 1! See you there….???❤️? #AVeryBonangYear," Bonang announced on social media.