Celeb News
Watch! #BloodAndWater Cast Reacts To The Series Getting Renewed For Season 2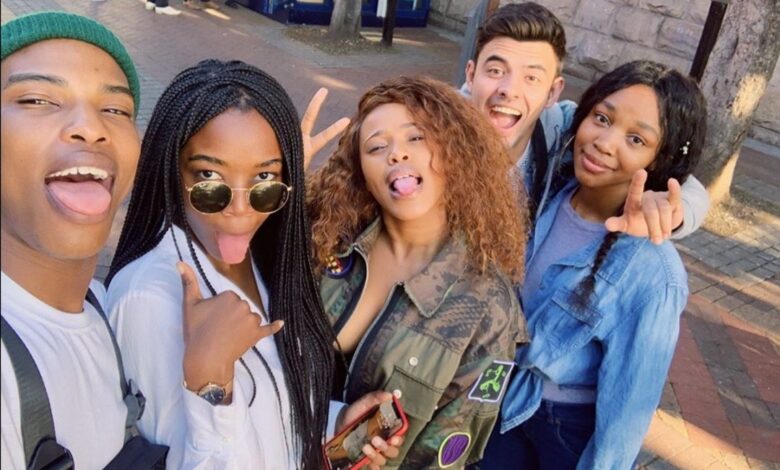 Watch! #BloodAndWater Cast Reacts To The Series Getting Renewed For Season 2! Congrats are in order for the cast and crew of Netflix's second original African series Blood And Water as they make a return for season 2.
Following the success of the show which saw it go number one in ten different countries, Blood And Water has been renewed for a second season.
If you're a fan and thought you were the most excited about the news….wait until you see these reactions from the cast.
"SIPHAKATHI INSIDE!! SEASON 2 BABYY!!! I'm such a cry baby lol but for real this wouldn't be possible without you guys. We appreciate the love and support y'all have shown B&W… Let's shoot season 2 guys," lead actress Ama Qamata shared her excitement on twitter.
Check out more reactions from the cast below.
Khosi Ngema
Gail Mabalane
Ama Qamata
Thabang Molaba
Cindy Mahlangu
Natasha Thahane