Celeb News
Lawrence Maleka's Sweet Reaction To Zenokuhle Maseko Gushing Over Her Boyfriend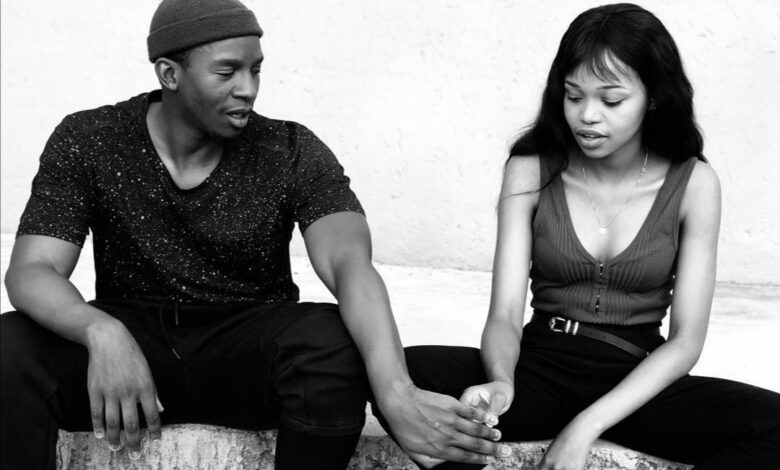 Lawrence Maleka's Sweet Reaction To Zenokuhle Maseko Gushing Over Her Boyfriend! We loved their bond on The River but it seems even that doesn't come close to their real life bond.
Actress Zenokuhle Maseko shot to stardom on The River, although her character died soon after. Her big brother on the show Lawrence Maleka is also her big brother in real life and we love their interactions on social media.
Zenokuhle recently shared a beautiful photo of herself and her boyfriend with the caption, "my bestfriend & I". Reacting to the post, Lawrence gushed over how being her big brother is one of his best responsibilities.
"Happy looks great on you, being your big brother is one of the best responsibilities I have. I don't/won't always get it right but thank you for letting me try," Lawrence tweeted.
How sweet?!
Zenokuhle however admitted that it was not easy for Lawrence to accept her relationship.