Celeb News
Watch! Actress Rosemary Zimu Calls Out Women Who Flooded Her Man's DMs After She Posted Him On His Birthday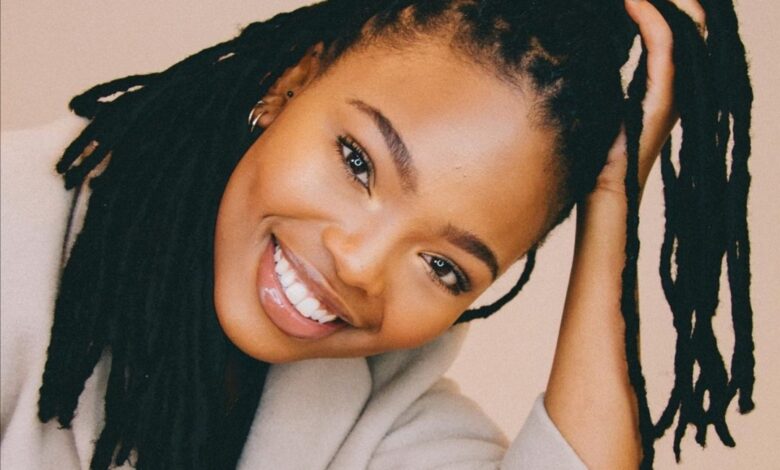 Watch! Actress Rosemary Zimu Calls Out Women Who Flooded Her Man's DMs After She Posted Him On His Birthday! Actress Rosemary Zimu recently posted her man for the first time on his birthday but she might have brought a little trouble to herself.
Rosemary posted a cute video featuring her man with the caption, "Happy birthday to the LOML!!" According to the actress it didn't take time before women started flooding her man's DMs giving him their phone numbers.
The beauty wasn't having it and took to the platform to address the thirsty girls in her man's DMs. "You guys are scary, I post my man on his birthday to show you what nice things I'm doing with and for him and in less than 24 hours you're sending your numbers to him," the actress revealed.
Rosemary has one word for those who tried their luck with her man…."tsek".