Celeb News
Veteran Actor Israel Zulu Reveals What Got Him Arrested At Age 12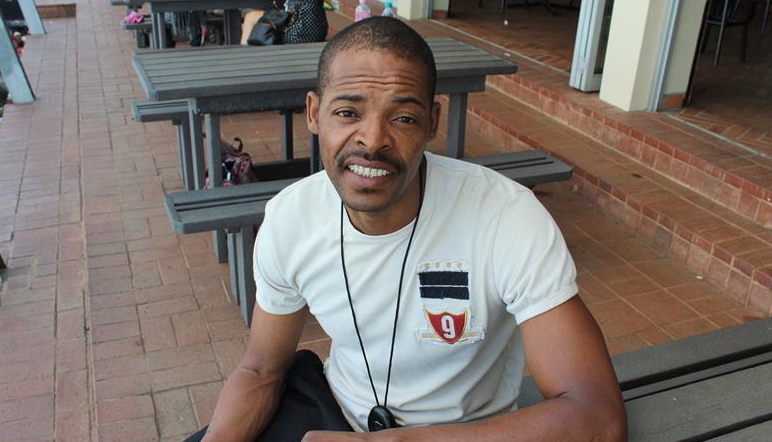 Veteran Actor Israel Zulu Reveals What Got Him Arrested At Age 12. The latest episode of MacG's podcast debuted on YouTube recently and the interview was very insightful and entertaining to say the least. This weeks guest was none other than veteran acting legend Israel Zulu, who you might recognize from lucrative roles such as Yizo Yizo, Gaz'lam and many more.
Throughout the interview, we got to learn a lot about the actors personal life and the industry from his perspective. Israel grew up in the Johannesburg township of Alexandra with his mother and step father and step brother. Things were never easy for the the actor while he was growing up, as he faced emotional and physical abuse from his step father who carried resentment for him because he was not his legitimate son.
From a young age Israel had to fend for himself to survive and like any other young boy who started hustling from a young age, he got mixed up with the wrong crowd that committed crimes all over Jozi before he even reached his teen years.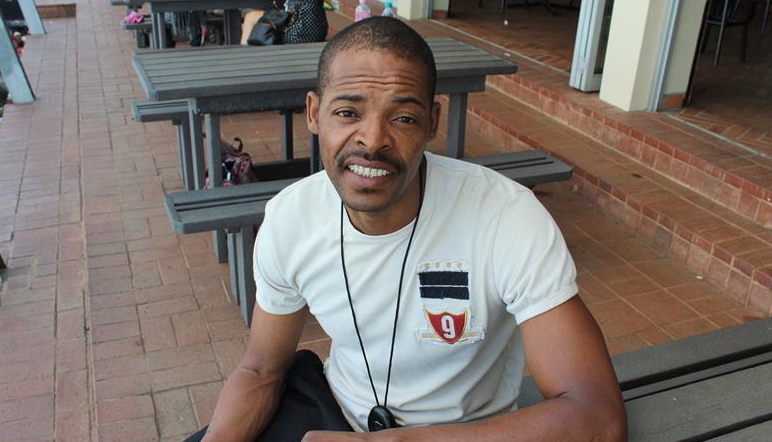 From 1988 to 1994 he was involved in criminal activities and was first arrested for stealing a white man's car at the age of twelve. This was not the last time that the actor was caught on the wrong side of the law because In 1996 he was sentenced to serve eight years in prison.
During his time in prison, the actor considered himself a freedom fighter, and dedicated himself to rehabilitating the correctional service by getting the inmates involved in group activities and educational training so that hey can function in society once they have been released.
"I've changed prison, i've implemented real activities and made it a real rehabilitation and correctional service centre, The word prison was deleted when democracy was implemented" he said.
While serving his jail term he decided to form a theatre group called Abaqobi Drama Group. The first play that he wrote and directed, Hayi Kabi Magenge.