Celeb News
Local
Unathi's 8 Year Old Daughter Did Her Makeup And The Result Is Hilarious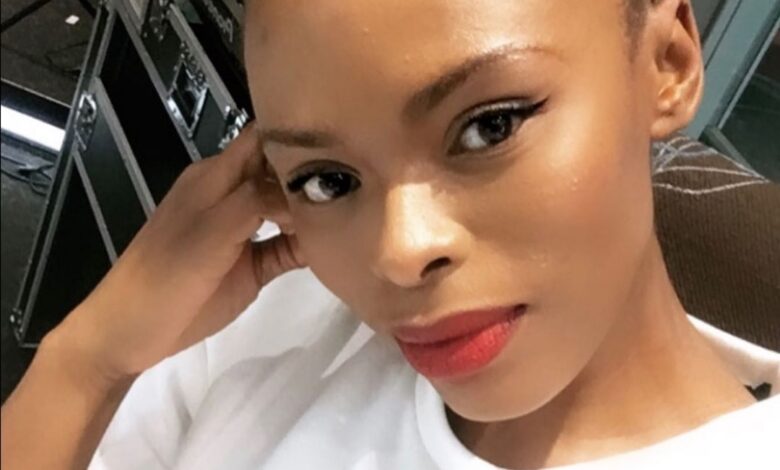 Unathi's 8 Year Old Daughter Did Her Makeup And The Result Is Hilarious! Unathi Nkayi's kids are following in their mother's artistry footsteps and we're already a fan of her daughter's makeup skills.
The singer and media personality recently took to social media sharing hilarious videos of her reaction to her daughter doing a facebeat on her.
"Face beat for the god's… from my daughter. My son walks into my bedroom and says 'Mom you look like you're from Wakanda.' That time I'm GENUINELY from MAKANDA… PS At the end she looks at her master piece (ME) and goes 'Yhhhhhaaaaassss QUEEN!' Guys akandibhanxi perhaps umntanam," Unathi captioned the videos.
Watch below.