Unathi Claps Back At Plastic Surgery Speculations
Unathi Claps Back At Plastic Surgery Speculations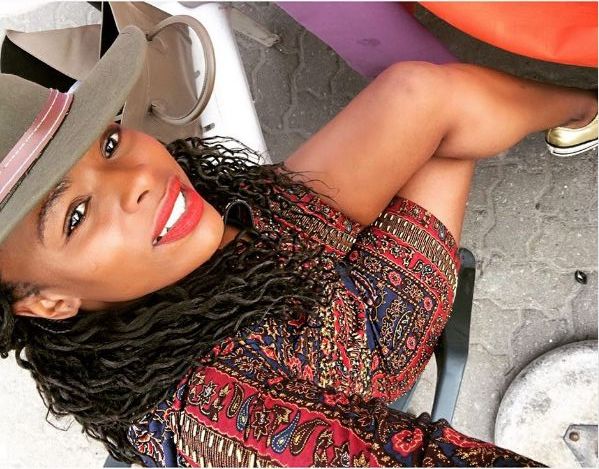 Unathi Claps Back At Plastic Surgery Speculations! The singer and Idols host has a body to die for and she did it the natural way but you know haters always hate.
After sharing her secrets to removing stretchmarks the natural way on her Instagram. one follower came at the star accusing her of having had plastic surgery.
"Even your deepest hardest prayers will never turn my hard work into plastic surgery. Here they are denying what ugranny taught us and saying I have done plastic surgery. But I guess it's better than the other dumb ones who say I wear makeup on my body to hide them," Unathi clapped back.
The troll tried again throwing shade at Unathi about how at least she doesn't smell like a medicine cabinet.In response, Unathi had one more clap back to shut her hater down completely.
"Plastic surgery baby…that's what you were accusing me of. Methylated spirits evaporates immediately so you don't smell…see what I mean about your level of intelligence."