Local
'We Want Models Not Ugly Old B*tches At ANN7,' Atul Gupta Reportedly Said
'We Want Models Not Ugly Old B*tches At ANN7,' Atul Gupta Reportedly Said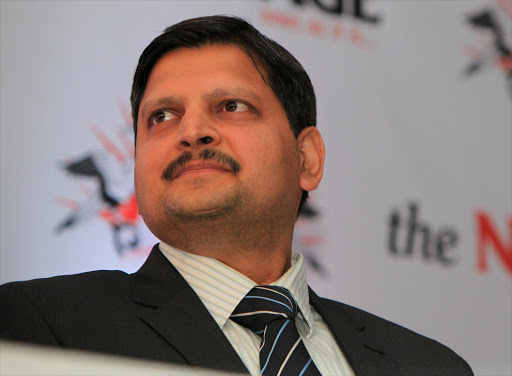 'We Want Models Not Ugly Old B*tches At ANN7,' Atul Gupta Reportedly Said! A new book by Rajesh Sundarum who helped launch the channel in 2013 reveals how Atul Gupta said "old b*tches would not get jobs at ANN7.
Whilst experienced broadcasters hesitated joining the channel because of possible damage to their reputation given the Gupta family's links to The New Age newspaper, Atul was planning to only hire models.
Rajesh Sundaram, a senior broadcast journalist from India, was headhunted to lead the team that launched ANN7 back in 2013. He has now written a tell all book on his experiences working with the Gupta family. The book is titled, " Indentured: Behind the Scenes at Gupta TV".