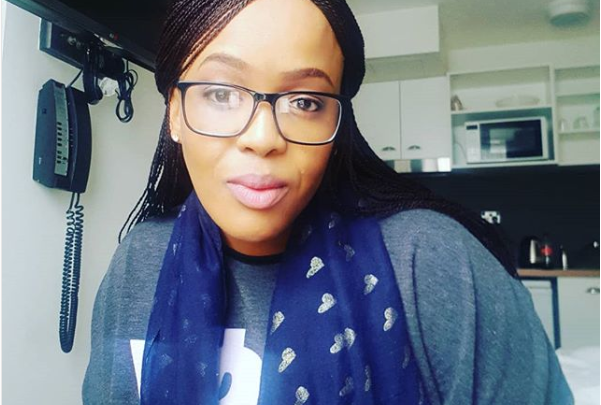 Tumi Morake Sets The Record Straight On The Bonang Issue! Tumi Morake is doing the most in trying to convince social media that she has no bad feelings towards Bonang Matheba. This comes after Bonang was warned by her fans to never step a foot on Tumi's show because they always make a mockery out of her.

Taking to twitter for what she says is the last time she will address the issue, the comedienne set the record straight on how she really feels about queen B.
"I'm gonna say this once: I have nothing against @bonang_m #wtftumi takes the mickey out of everyone who makes headlines. Now, kindly get the f*ck off my TL and keep me off your badly researched articles, it's BEEN boring. I have important sh*t to worry about. Thanks bye," she tweeted.
Okay then, on to the next?!