Celeb News
Local
Tumi Masemola And Mandla Ngcongwane's Marriage On The Rocks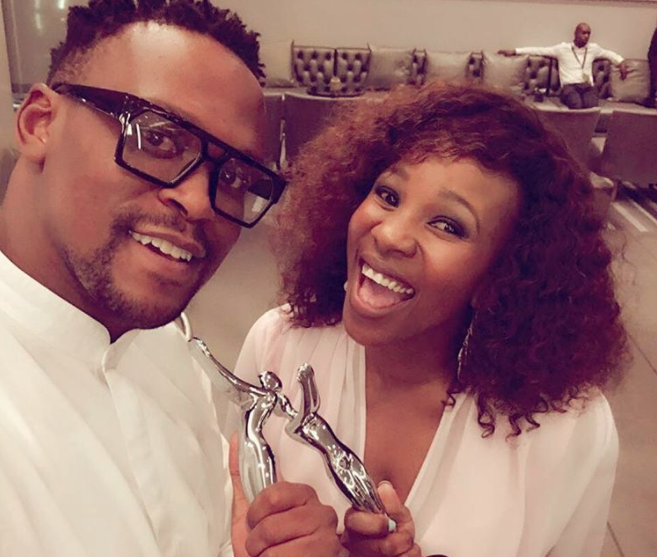 Tumi Masemola And Mandla Ngcongwane's Marriage On The Rocks! Say it ain't so. The last time a celeb marriage was reported to be on the rocks it was Unathi and Thomas with Unathi recently confirming their split. Now another loved celeb couple is reportedly in trouble.
According to several reports, the couple allegedly had a heated argument at their home in which Mandla allegedly smashed Tumi's phone and damaged her laptop. Tumi reportedly opening a case against her husband.
Sources close to the couple told Sunday Sun that Mandla had accused Tumi of cheating on him. Tumi was asked about her marriage on Real Goboza and she refused to talk about it saying she doesn' care what people think and she's here to work and entertain.
"I do not want to talk about my personal life, I am not obligated to talk about anything private especially if you are not my private friend."