Celeb News
Local
Top 5 Cute Instagram Moments Of Jesse Suntele And His Girlfriend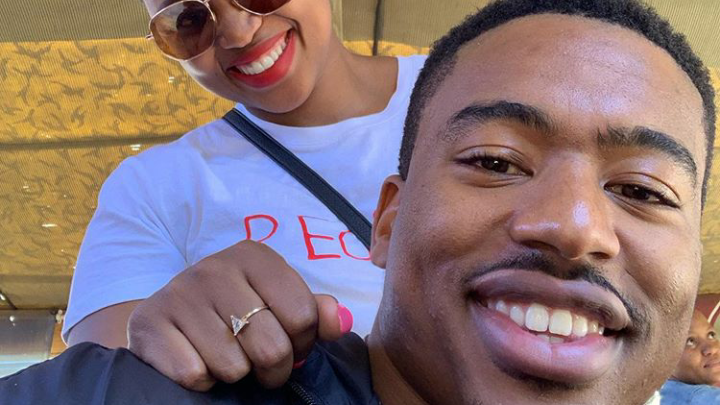 Top 5 Cute Instagram Moments Of Jesse Suntele And His Girlfriend! If you were about to post the actor and rapper as your MCM today, hold it for a minute, you might want to put some respect on his girl because he's taken.
There's one less hunk celeb to crush on ladies as Jesse has gone full on public with his relationship. The Rhythm City actor has been sharing the sweetest posts about his girl and it will make you swoon. We've compiled our top five favorite moments of Jesse and his girlfriend on Instagram just for you.
From his gushy birthday post to her, to cute baecation videos and sweet selfies. This might be our new favorite couple in celebville. Check them out below.