Time For School: Da Les's Daughter Maddi Is All Grown Up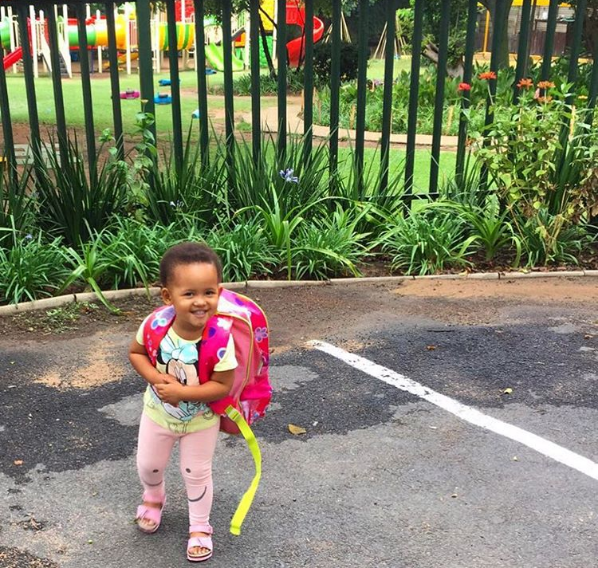 Where has all the time go? It seems like yesterday when Da Les welcomed his daughter into the world and now she's already in school?
The rapper posted a cute photo of his daughter on her first day at pre-school and unlike some of us, she's all smiles and happy. Must have been an emotional day for Daddy Da Les.