Thuli Phongolo Set To Leave Generations: The Legacy
Thuli Phongolo Set To Leave Generations: The Legacy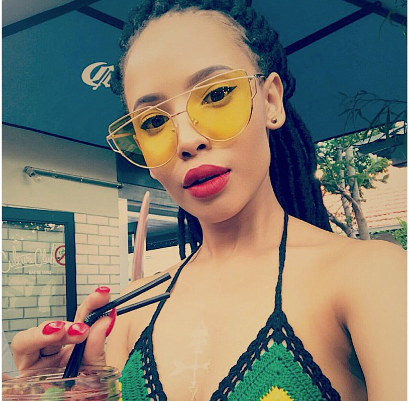 Thuli Phongolo Set To Leave Generations: The Legacy! For a while there has been rumors that the actress was leaving the show and everytime she would shut down the rumors.
Now word is she is indeed leaving the show, Generations: The Legacy PR manager Gaaratwe Mokethi has confirmed to Drum. It's not clear when as the actress still has scenes for the next two months.
Thuli's departure from the show might be temporary as she won't be killed off and it is due to the script of the soapie.
"I don't have the exact date but I think it will be the last day of shooting because the scenes that she shot are still going to show for the next two months, her character was written off and I'm not sure how is she going to leave but you know how soapy roles are but I'm definitely sure that she's not going to die," Mokheti said.