SA's Biggest Celebrity Beefs In 2018 So Far
SA's Biggest Celebrity Beefs In 2018 So Far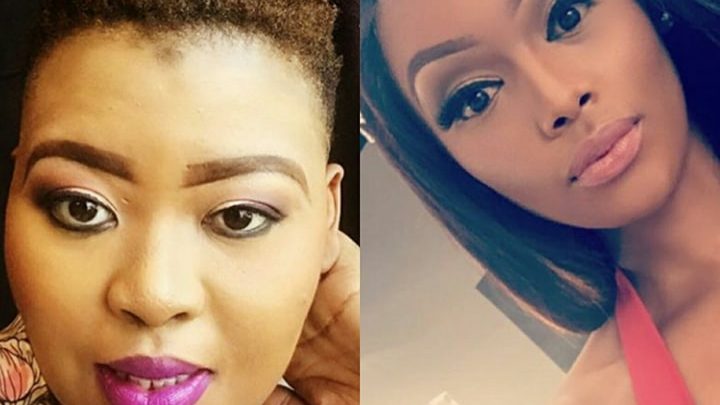 SA's Biggest Celebrity Beefs In 2018 So Far! Have you really made it if you don't have a feud with another celeb on social media? The answer might be no! Celebs love to throw shade, laugh at each other's short comings and they love a good twitter beef.

Check out who has already stepped on another celeb's ego in 2018 below.
1. Dr 'Bae' Dlozi and Pearl Thusi
Pearl and Dr Bae went in on each other in a heated twitter war over EFF vandalizing H&M stores.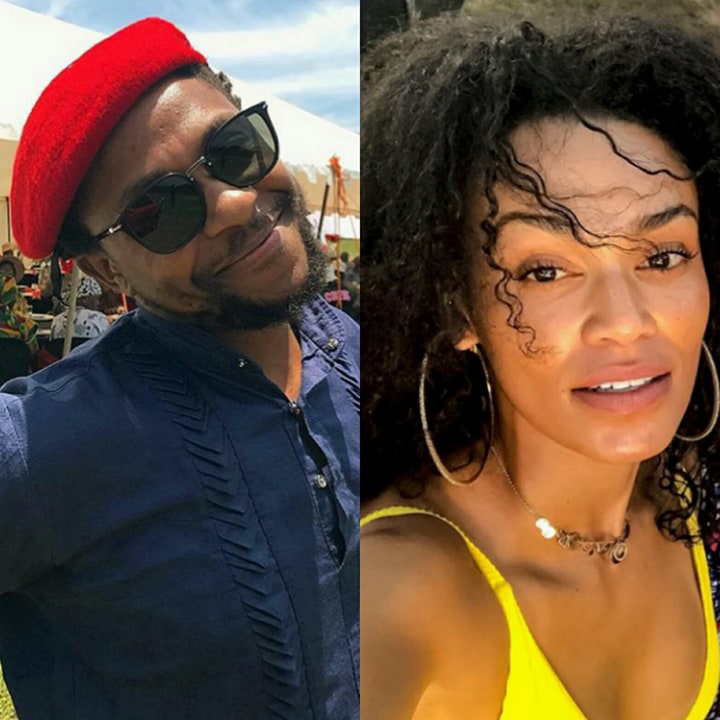 2. Zodwa WaBantu vs Celeste Ntuli
It all started when Celeste blasted Zodwa for not wearing panties, Zodwa fired back calling Celeste a 'dirty pig'.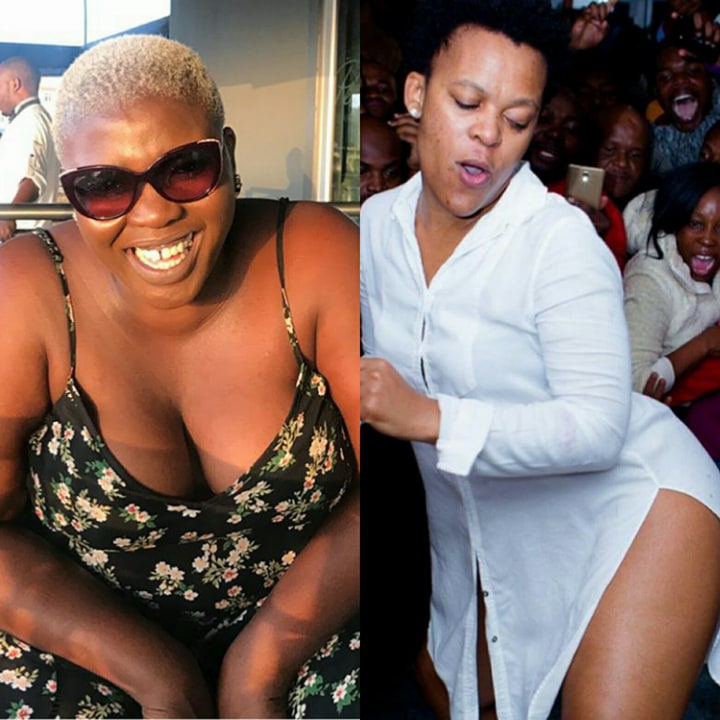 3. Hlomla Dandala and Thembisa Mdoda
Thembisa blocked Hlomla and he threw some shade speculating why he was blocked. There's definitely a silent beef between the two.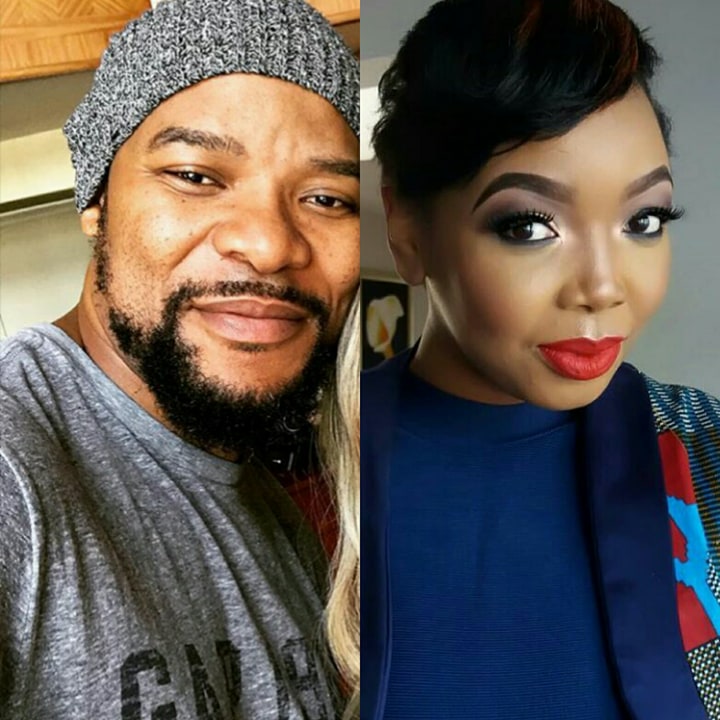 4. Bonang and Anele
Anele reportedly doesn't want Bonang on her show and other reports say it's Bonang who doesn't want to go on Anele's show. Either way, we smell bad blood.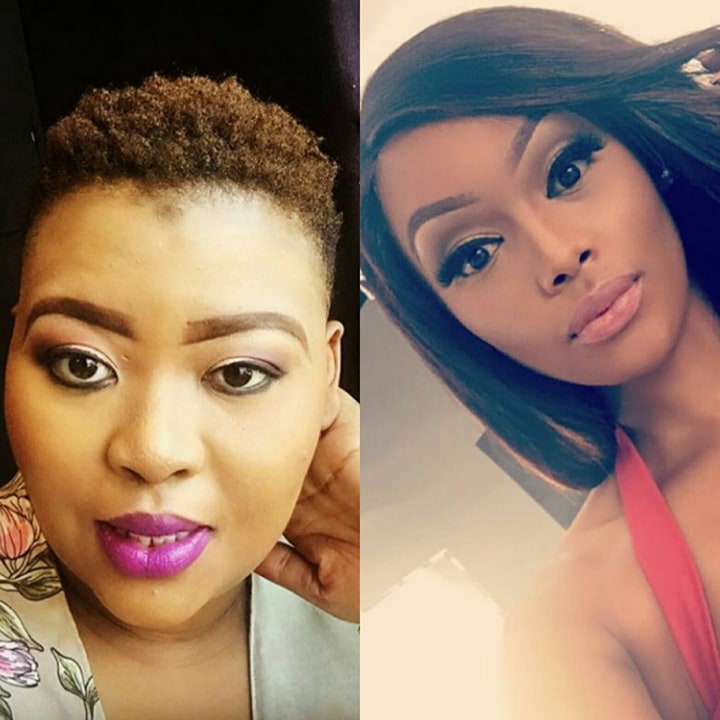 5. Emtee and Flame
These two rappers look like they have a lot in common than they'd like to admit. They were recently in a heated twitter war with Emtee not recognizing Flame.