Celeb News
Thuli Phongolo Reacts To #BigBrotherMzansi Housemates Gossiping About Her On Live TV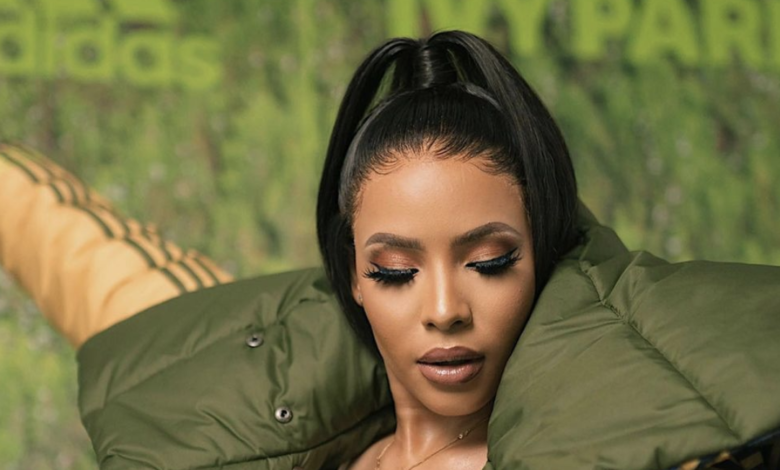 Thuli Phongolo Reacts To #BigBrotherMzansi Housemates Gossiping About Her On Live TV. The people of Mzansi have been anticipating the start of the Big Brother reality competition and the wait is finally over. Hosted by The River actor Lawrence Maleka, yesterday Mzansi was introduced to the 18 contestants who are all competing for a whopping cash prize of R2 million.
It seems like the contestants have not yet grasped the concept of reality TV and have already made a huge mistake. This after some of the contestants made some harsh remarks about the multi-talented DJ and actress Thuli Phongolo Live on air. These Big Brother housemates were heard ridiculing Thuli's talents basically saying she brings nothing to the industry.
Thuli who knows her talent seemed unbothered by the remarks and simply shaded the housemates for reaching so much on the first day and being very forward.
"Not them phapheling me on the first day," she wrote.
Social media users who witnessed the housemates gossiping about Thuli on Live TV are convinced that the housemates will do the same to other celebs and may eventually end up stepping on toes. We admire Thuli for moving on like the queen she is and hope these new housemates don't dig an early grave for themselves because of the tea.
It was revealed recently that Phongolo's contract on the record breaking show The Wife has been terminated and her role as Lerato has been written off. Stained Glass spokesperson Nomfundo Zondi has since confirmed to the media that both Thuli and the production have mutually agreed to part ways as Thuli's scheduled often clashed with the production.
Thuli has however been working hard as a talented actress, and DJ and is has without a doubt become a hot commodity in the industry. Thuli revealed on the social media platform just how much of a busy woman she is with a total of three running campaigns, acting gigs, fully booked DJ-ing gigs, new music as well as other major contracts under her company.
Let the haters hate and just keep doing your thing sis!!