Celeb News
Local
Thickleeyonce Is Not Here For Lvovo Using Her For Publicity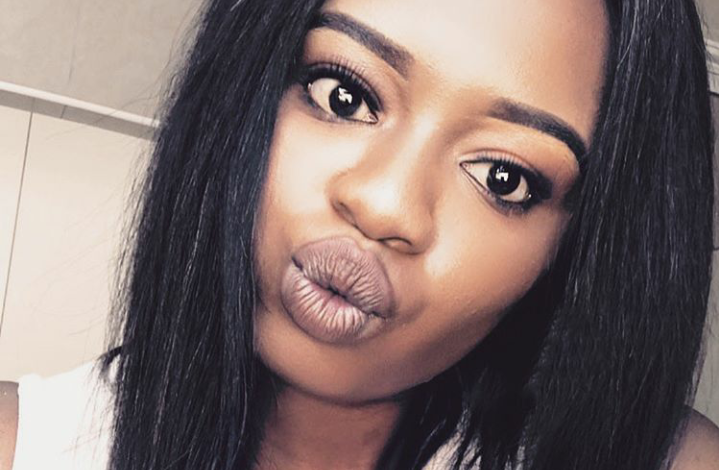 Thickleeyonce Is Not Here For Lvovo Using Her For Publicity! As we reported earlier, Lvovo has been doing the most on twitter in an attempt to get Thickleeyonce's attention.
Whilst were not sure if it was real interest in the model or some publicity stunt, Thickleeyonce herself has made up her mind and concluded that Lvovo is using her for publicity.

Thickleeyonce took to twitter blasting Lvovo and telling to stop using her. "Please stop using my name and tweets to promote your music Malume. Just stop," she tweeted to Lvovo.
Check out her tweets expressing her frustration with Lvovo's stunts below.