Celeb News
Local
Thickleeyonce Clapsback At Claim That She Favors Boity As A Rapper Because They're Family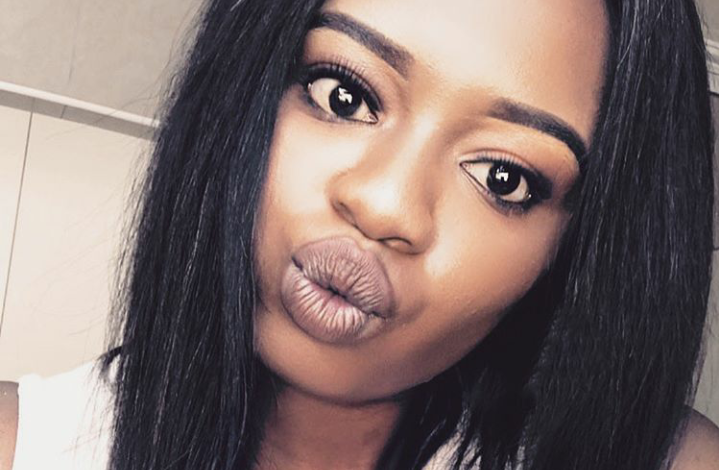 Thickleeyonce Clapsback At Claim That She Favors Boity As A Rapper Because They're Family! Social media influencer Lesego 'Thickleeyonce' Legobane reminded us that she isn't about trolls bringing all their mess in any of her mentions as she had to call yet another cyber bully back in to order.
In a random tweet showing love to the female rappers of Mzansi, Leeyonce stated her two local favorite rappers comprising of Dee Koala and Def Jam signed female artist Boity, who also happens to be her cousin.
"Dee Koala & Boity are my top 2 favorite female rappers," Thickleeyonce tweeted.
A troll replied to the businesswoman saying that her choice of including Boity on her short list is heavily influenced by family politics. According to him Rouge is the only female rapper he recognizes and everybody else just doesn't cut it.
"Rouge is a female rapper. The rest are just posers but hey family first right" the roll said.
Legobane replied to the critic saying that the should just go and take a time out with the red guy downstairs.
"Go straight to hell," Leeyonce clapped back.
By Sinakho Mandla