Lists
Then & Now! SA Celebs Take Part In The #2008v2018 Photo Challenge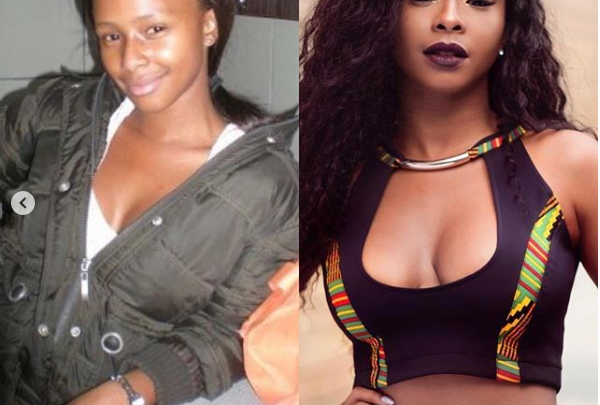 Then & Now! SA Celebs Take Part In The #2008v2018 Photo Challenge! So, how hard did age hit you, for these celebs aging is the best thing that could've happened for their image.
The latest challenge on social media has people digging for 10 years old photos to compare with what they look like now. If we're being honest, we don't know if some of them are real glow ups or just better cameras.
Check out some of the confident celebs who took part in the challenge below.

Ayanda Thabethe
Boity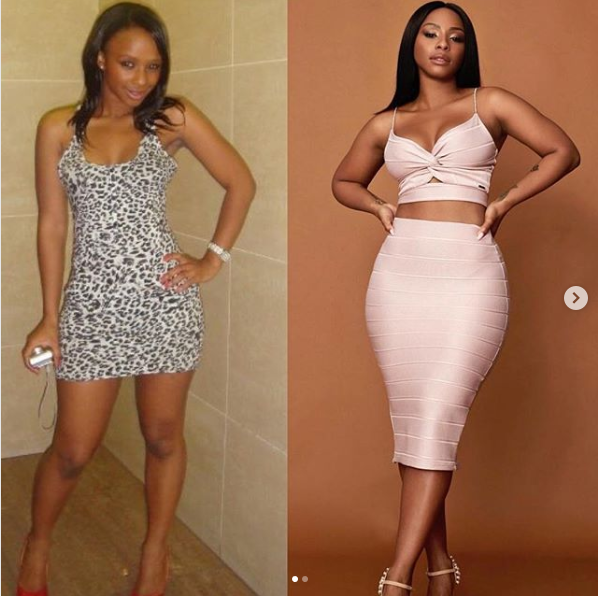 Proverb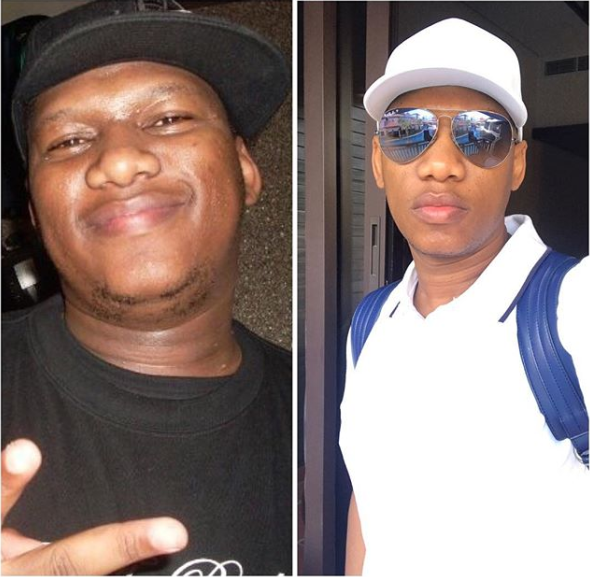 Mpho Maboi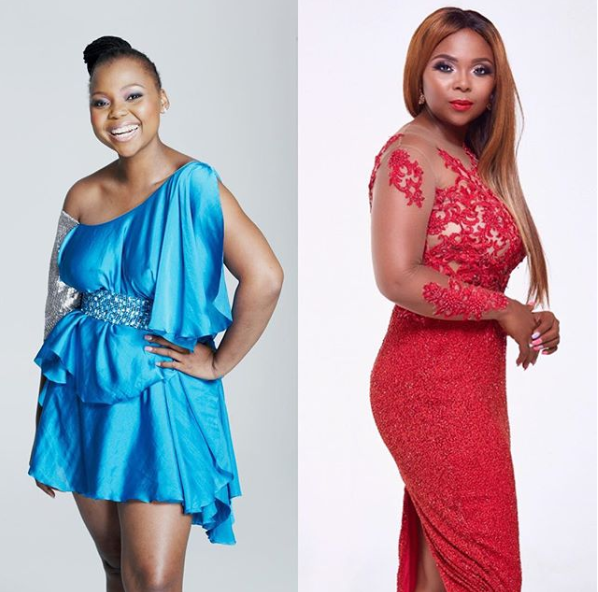 Andisiwe Dweba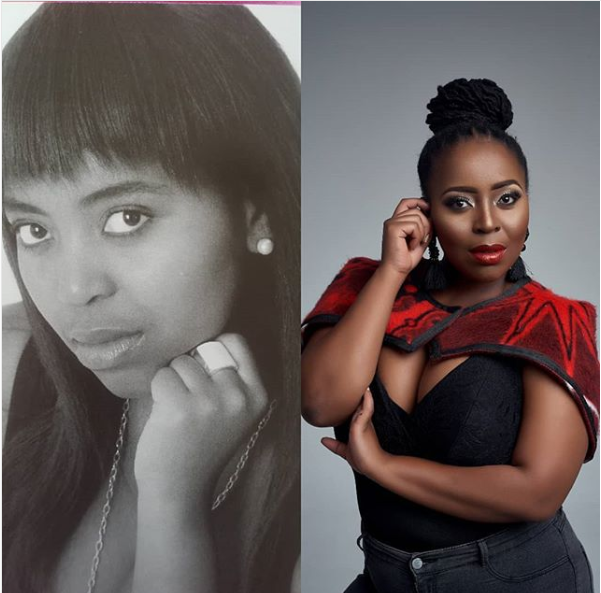 Mo Flava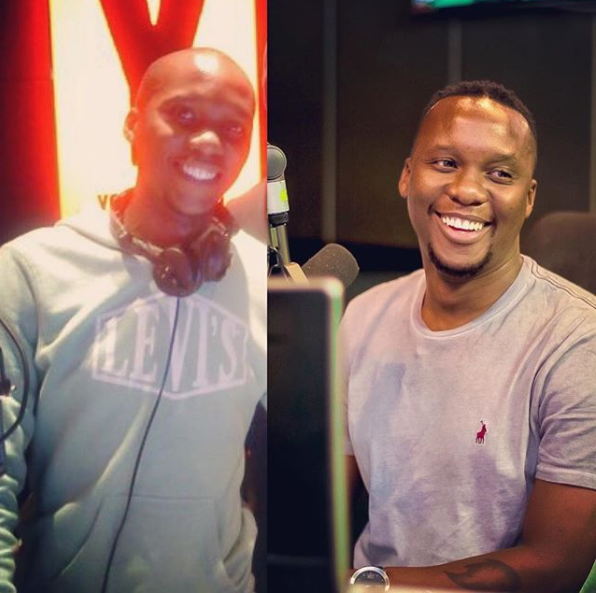 #2008vs2018 😏 pic.twitter.com/1TxsrHtxbx— IG: melzinbala (@MelBala) January 13, 2019