Celeb News
Local
Thembi Seete Scores New Major Endorsement Deal
Thembi Seete Scores New Major Endorsement Deal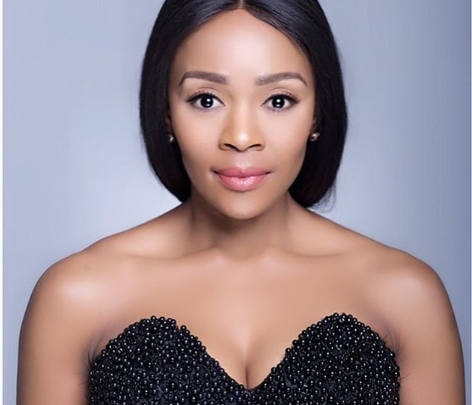 Thembi Seete Scores New Major Endorsement Deal! She's forty and fabulous and still killing it in the showbiz.
After a few weeks of teasing her secrets to staying young and gorgeous, Thembi Seete has been unveiled as the new face of Ponds Age Miracle! What a perfect choice!
Introducing the NEW face of Age Miracle, the talented & #UNSTOPPABLE @thembiseete_! What makes her #UNSTOPPABLE? She's determined to pursue her goals, dreams, & passions all while balancing her many roles, priorities, and desires. Ladies, you too can be #UNSTOPPABLE," Ponds SA announced on twitter.
Congrats to the beauty.
Introducing the NEW face of Age Miracle, the talented & #UNSTOPPABLE @thembiseete_! What makes her #UNSTOPPABLE? She's determined to pursue her goals, dreams, & passions all while balancing her many roles, priorities, and desires. Ladies, you too can be #UNSTOPPABLE pic.twitter.com/kOncGKGzQ6

— POND'S South Africa (@PONDS_SA) February 15, 2018