Celeb News
Local
The River's Writer Reveals How Far Long Ago He Was Plotting Sindi Dlathu And Hlomla Dandala's Onscreen Romance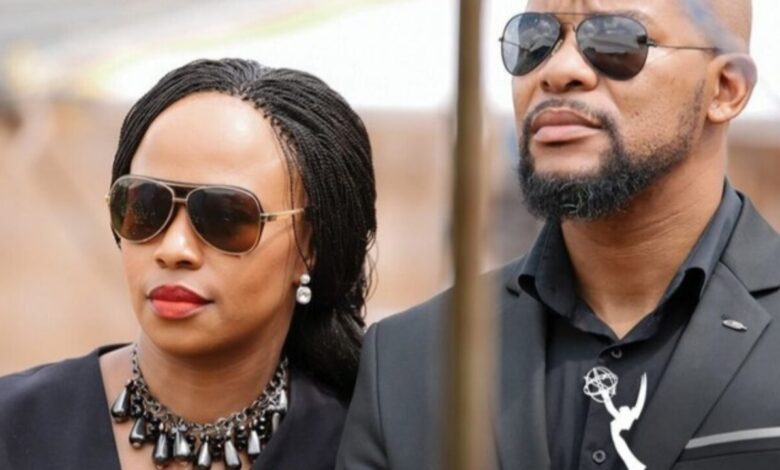 The River's Writer Reveals How Far Long Ago He Was Plotting Sindi Dlathu And Hlomla Dandala's Onscreen Romance. It was always written in the stars that award winning actress Sindi Dlathu and Hlomla Dandala would one day play one of the hottest on-screen couples of today in a hit telenovela.
Phathu Makwarela whom is the writer of 1Magic's hit television show 'The River' had always imagined Hlomla Dandala being the ideal man for any character played by Sindi Dlathu having envisioned the pair hooking up from way back in Dlathu's Muvhango days.
The writer shared a tweet from 2012 where he created a scenario of Dlathu and Dandala ending up in a relationship while Sindi was still married to Ranthumeng in SABC 2's Muvhango .
" chilling with Sindi Dlathu and then Hlomla Dandala comes to greet!if ever Thandaza is to cheat on Ranthumeng – he is the man.So hot together" Phathu said.
Makwarela was shocked that his vision that has manifested into one of Mzansi's hottest on-screen couples today, all began as early as 2012.
The couple have come one of Mzansi's favorite couples that fans secretly wish was for real but we guess on-screen will just have to do.
By Sinakho Mandla