Celeb News
Local
The Most Uncomfortable Video Of Dr Malinga You'll Ever Watch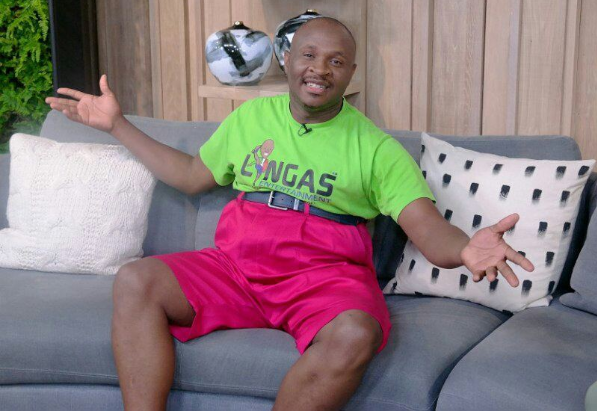 The Most Uncomfortable Video Of Dr Malinga You'll Ever Watch! Dr Malinga is known for his unique dance moves nut to what length will he go to entertain a crowd?
The married entertainer recently shared a video on Instagram that had us shook. In the video, Dr Malinga was dancing in a certain way with a female fan and did the walk of shame after.
He captioned the video, "strength of a woman." Watch the video below.