Celeb News
Local
Thando Thabethe Reveals She Knows Her Mother Stalks Her On Twitter In Sweet Birthday Shoutout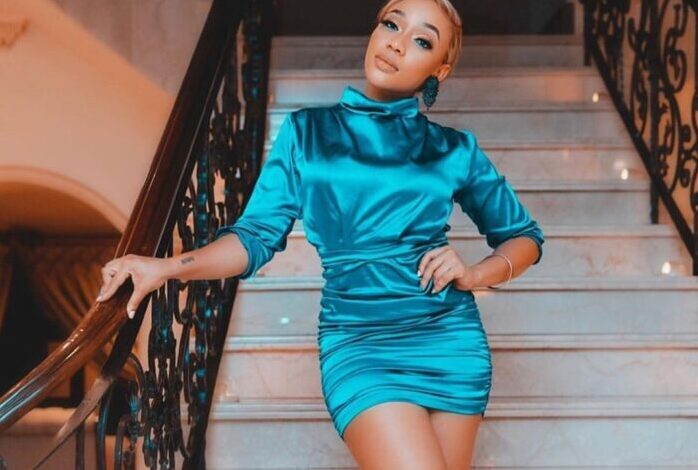 Thando Thabethe Reveals She Knows Her Mother Stalks Her On Twitter In Sweet Birthday Shoutout. Media personality Thando Thabethe has had quite a lot to celebrate including her mother's birthday which she gave a shoutout to her mommy dearest on social media.
Taking to Twitter, Thando wished her mother a happy birthday and revealed that she is totally aware of the sneaky twitter account that her mom uses to stalk her.
"Happy birthday mommy, love you so very much @thabethe_bongi …yes I know you have a secret twitter account to stalk me" she said.
Thabooty recently celebrated entering her thirties in a little at home get together with a few of her loved ones and it looked like it was a special occasion indeed.
See more pics from her celebration below
By Sinakho Mandla