Celeb News
Thando Thabethe Reveals Her Current Battle With COVID-19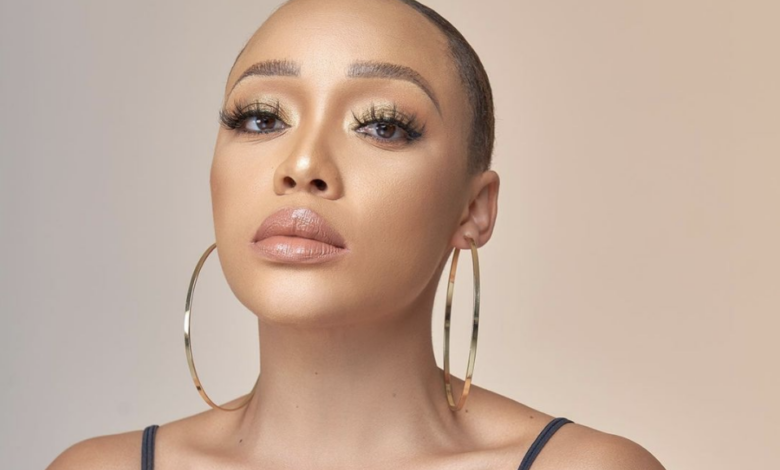 Thando Thabethe Reveals Her Current Battle With COVID-19. The COVID-19 numbers are one the rise and we have lost too many of our loved ones. Amongst those we lost are some of our favourite and most valued entertainers in the industry, which has left the country beyond devastated. Being in the industry means actively being around other people making it easier to contract the virus.
We have seen many celebrities open up about their experiences with the dreaded virus and recently, 947 radio host Thando Thabethe revealed that she also has contracted the virus. Talking to her Instagram story, Thando opened up about how she is coping since she contacted the virus and we are so happy that she is doing okay.
The Reyke actress shared that she is currently on the 10th day of isolation after she tested positive and she had no idea of the emotional whirlwind she would be faced with during the experience.
Thando has been isolating alone in a hotel with any of her loved ones to give her the comfort that she needs and that was extremely hard for her. There were nights when she would cross her fingers to be able to see another day and she is truly thankful to the man upstairs for all the blessing he has granted her including the ability of doing her work while at the hotel recovering.
The staff where she is currently stationed have also been a saving grace when it came to taking care of her and although she is happy about leaving tomorrow, she can't help but be nervous about the reality of walking back into a pandemic. Thabethe admitted her fear of the unknown but also expressed her gratitude for the gift of life.
Get well soon Thando!!