Celeb News
Local
Thando Thabethe Reacts To Getting Her First SAFTAs Nominations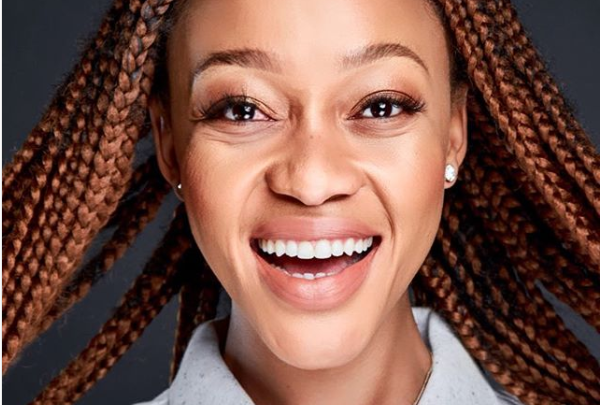 Thando Thabethe Reacts To Getting Her First SAFTAs Nominations! Congratulations are in order for the multi talented star who just scored her first SAFTAs nods and it's two of them. 
Thando Thabethe has been nominated for Best Talk Show for her TLC's Thando Bares All show and for best TV presenter.
"first ever SAFTA Nomination…I'm beyond happy. And it's TWO noms!!! Thank you for your incredible love and support #Saftas13," Thando shared her excitement on twitter.
Congratulations to the star!
And it's TWO noms!!! Thank you for your incredible love and support ❤️❤️❤️😭😭😭 #Saftas13— Thando Thabooty (@Thando_Thabethe) February 8, 2019
first ever SAFTA Nomination 🙏🏾🙏🏾🙏🏾😭😭😭…I'm beyond happy— Thando Thabooty (@Thando_Thabethe) February 8, 2019